Microsoft targets June 13 to launch original Xbox programming
Web-connected Xboxes will be able to receive a live stream of the Bonnaroo Music and Arts festival, followed by an unscripted reality TV series about street soccer. And that Steven Spielberg-produced Halo series is coming soon, too.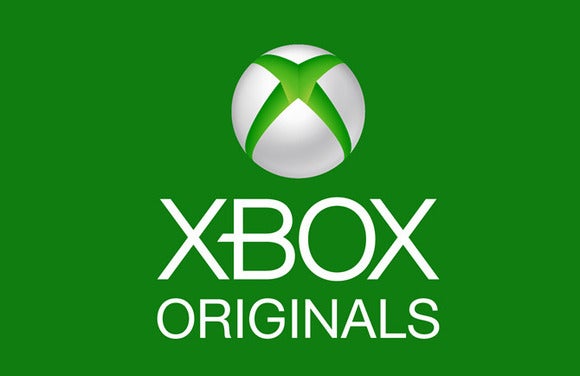 For a year, Xbox users have heard about Microsoft's plans to bring original programming to its gaming console. Now they have a firm date: Mark June 13, 2014 on your calendar, Xbox fans, because that's when Xbox Entertainment Studios (XES) will start transmitting interactive shows to Web-connected Xboxes.
Things kick off with a live stream of the 13th annual Bonnaroo Music and Arts festival. Soon after, Microsoft's original content producer will launch Every Street United, an unscripted reality TV series hosted by soccer stars Thierry Henry and Edgar Davids, looking for the best street soccer players in the world.
The announcement--posted on Microsoft's Xbox news site and echoed at a media presentation Monday in New York--provides the most detail to date on Microsoft's programming plans. The company had teased its plans to develop interactive programming at last year's Xbox One launch, with more details about some of the shows emerging earlier this month.
Kickoff shows centered around a music festival and a street soccer competition may not seem to fit in with the young male gamer demographic that Microsoft's likely to attract. But that should change later this year when XES unveils a live-action Halo TV series executive produced by Steven Spielberg and a Halo digital feature from executive producer Ridley Scott. The feature will be along the lines of Halo 4: Forward Unto Dawn, but have a bigger budget. (Spielberg's involvement had been touted during last year's Xbox One debut.)
Also coming up on a Web-connected Xbox near you this year: A six-part documentary called Signal to Noise, which starts with Atari: Game Over. This documentary investigates the legend--now proved true by an XES production crew--that Atari buried millions of unsold, reputedly terrible E.T. The Extraterrestrial video games in a New Mexico landfill. (One wonders what unexpected horrors might be unleashed by unearthing these buried games: Can we say, The Walking (Video Game) Dead?)
In 2015, XES plans to stream Humans, a robots-in-the-house/"Danger, Will Robinson, Danger!" sci-fi show co-produced with the UK's Channel 4. On the horizon, Microsoft is developing shows such as Deadlands (based on the role-playing game), Extraordinary Believers (a stop-motion series by the makers of Robot Chicken), and Gun Machine (based on the popular detective novel); among others.
Given that Microsoft is up against network/specialty TV, plus streaming services from Amazon, Netflix, and (soon) Yahoo, getting people to watch XES programming may be a hard sell. The fact that more than 80 million Xboxes are already connected through the Xbox Video feature--according to the Hollywood Reporter--should help. So should the interactive features that XES has promised with every show it offers.