Netlink Trust enhances the ordering experience for fibre broadband service providers
Amdocs' B/OSS solution will accelerate the delivery time for fibre connectivity, and enable quicker fault repairs.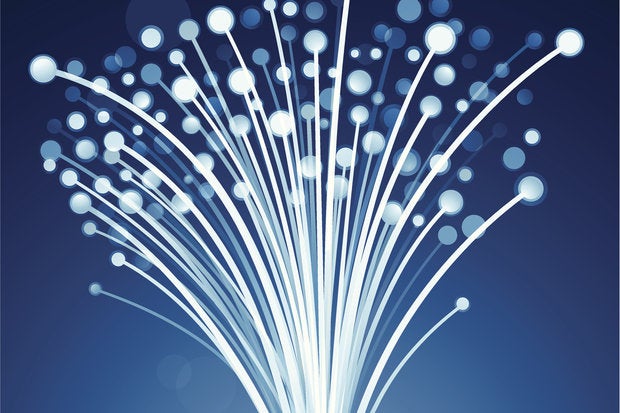 Singapore telecommunications infrastructure provider NetLink Trust has selected Amdocs to deliver a next-generation business and operations support system (B/OSS).
Amdocs will help NetLink Trust transform its legacy systems and fully automate order management, service design and delivery processes, and service assurance, according to the customer experience solutions provider.
Amdocs' solution aims to accelerate the delivery time for fibre connectivity and enable quicker fault repairs. It will also simplify the ordering experience for NetLink Trust's customers, which are broadband service providers.
The B/OSS will include online portal, billing, order orchestration and service order management, workforce management and service assurance components. A web-based digital dashboard for managing orders and services will enable last-mile broadband service providers to better manage end users' customer expectations.
"This is a very important project for NetLink Trust, since it encompasses the core information technology (IT) functions that support the delivery of fibre connectivity for Singapore's Next Generation Nationwide Broadband Network (NGNBN)," Garry Ng, Director of IT, NetLink Trust.
"[Amdocs'] solution, which includes multiple third-party components, can be implemented within a year, enabling us to fully automate NetLink Trust's service ordering and delivery process," said Weiming Li, Vice President and Customer Business Executive at Amdocs. "This will allow NetLink Trust to achieve the service agility they need to quickly roll out fiber connectivity and reduce time to fulfill orders, thereby ensuring a better customer experience for broadband service providers and end users."