Nintendo is making all the right moves with Super Mario Run
The gaming icon nearly stole Apple's thunder at the iPhone 7 event this week.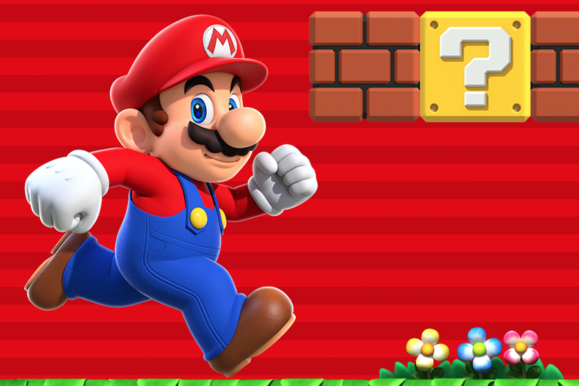 Did you catch Nintendo's press conference on Wednesday? It was easily the company's best showing in ages… and it wasn't even at a Nintendo event. It was Apple's, of course, and the much-anticipated conference also brought us the iPhone 7 and Apple Watch Series 2.
But Mario nearly stole the show, as the iconic plumber protagonist was shown in his very first mobile adventure, Super Mario Run. Gaming's most legendary creative mind, Mario designer Shigeru Miyamoto, appeared onstage and charmed with his demonstration, not to mention his moves mimicking the act of playing one-handed while eating a hamburger.
Soon thereafter, Pokémon Go appeared onstage to debut upcoming Apple Watch support for the blockbuster free-to-play game, which has racked up more than 500 million downloads worldwide in just two months. Pokémon Go might have been developed by Niantic and handled by Nintendo subsidiary The Pokémon Company, but Nintendo has benefitted immensely from its success—perhaps in reputation even more than financially.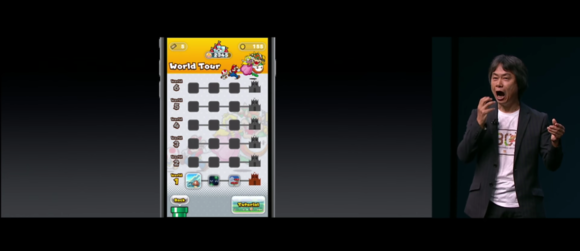 Shigeru Miyamoto: gaming legend and expert eater of invisible hamburgers.
Super Mario Run will surely springboard off of some of that prosperity when it debuts in December, but it doesn't need any help. Not only is Mario the most recognizable face in gaming, but from what was shown onstage, Super Mario Run looks like a clever translation of the classic formula into something better suited for mobile. Here's how Nintendo has set Super Mario Run up for potentially incredible success.
1. Adapting rather than porting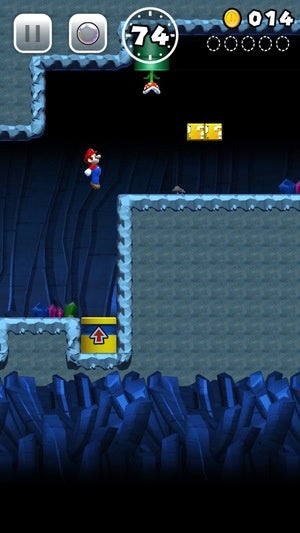 Classic Mario look, classic Mario enemies, but you can tap anywhere to leap.
Let's be honest: turning the Super Mario series into a side-scrolling runner was totally expected move. Runners are just automated platform-action games, and Super Mario is both the original and still arguably best example of that classic gaming template. Super Mario Run isn't innovative, but that doesn't mean it's a bad idea at all.
Nintendo said from the start that its mobile games wouldn't be direct ports of classic games, which meant we wouldn't have to weather iffy virtual buttons for precision-based experiences. Ruining a classic experience would be a very bad idea. Refining a classic approach into something new and still fun makes a lot more sense.
And that's what we're seeing with Super Mario Run. Automating Mario's movement refocuses the gameplay around jumping and interacting with the environments, and Nintendo has used that opportunity to drop in things like direction-changing blocks and ceiling grips that you'll hang from as you navigate over lava and other hazards. Everything else in between is familiar in look and interaction, but now it's all smartly streamlined for touch.