Roku Ultra and Roku Premiere+ reviews: The priciest Roku still isn't the best Roku
Improvements to Roku's high-end set-top boxes don't add up to a better value—unless you need 4K HDR video.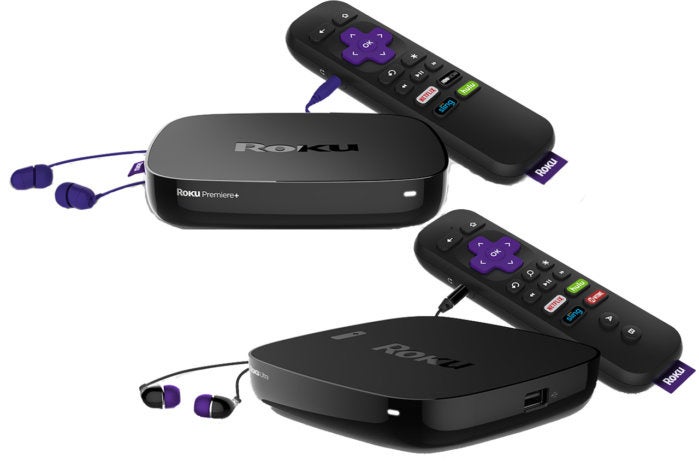 Even before the Roku Ultra arrived, spending more than $100 on a Roku box wasn't really necessary. Last year's Roku 4 was a compromised device at $130, with an internal fan and an unusually large footprint for a media streamer. And besides its support for 4K streaming, the experience wasn't much different from the $100 Roku 3, which remained the better value for most people.
Pricier Roku models are an even tougher sell now. While the $130 Roku Ultra is more compact than its predecessor and adds 4K HDR video support, those same features are also available in the even-smaller $100 Roku Premiere+. And if you don't have a 4K television, you'll probably do just fine with the excellent Roku Streaming Stick, which launched earlier this year for just $50.
The bigger question is whether you should stick with Roku's platform in the first place.
Same speed, slimmer form factors
The Roku Ultra is one of three new Roku players with identical designs and processing power; the other two being the $80 Roku Premiere and the $100 Roku Premiere+. Each maintains the rounded, glossy edges and matte top of the Roku 4, but each is about 40-percent smaller in surface area and they've all dropped the internal fan, so you needn't worry about the noise of active ventilation.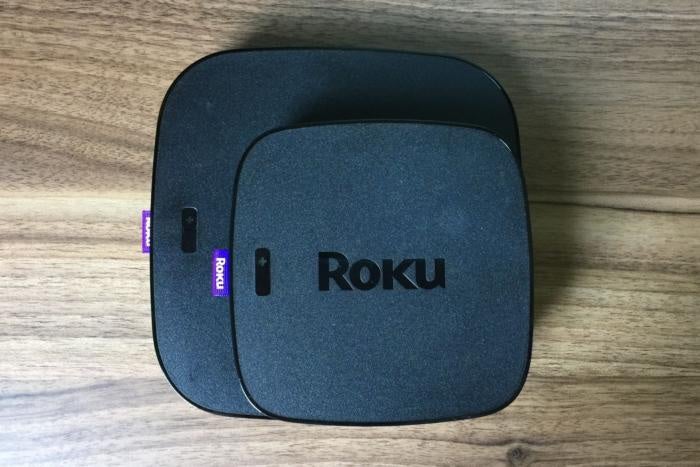 Compared to the Roku 4, the Roku Ultra consumers a lot less room on your TV stand.
Roku claims that the Ultra is about as fast as its predecessor, and that seems accurate in real-world use. Most apps load in a second or two, and animations never stutter as you navigate Roku's menus. (One odd exception: Exiting Sling TV usually takes about 10 seconds.)
That power tends to go to waste, however, because many Roku apps use a lightweight design template that runs smoothly on weaker hardware. The Roku Streaming Stick, for instance, provides similar swiftness in nearly all the apps I've tried, though it did struggle to scroll smoothly in Pluto.tv's detail-rich channel guide. The Roku Ultra could provide some future-proofing, but Roku's business plan is all about enabling low-cost hardware (that includes cheap smart TVs along with sticks and set-top boxes), so don't expect apps to become much more demanding over time.
The main argument for getting one of Roku's pricier boxes is 4K HDR video, which is included in both the Premiere+ and the Ultra. If you have a 4K HDR television, the new format allows for greater color detail in bright and dark areas. While I haven't tested this on the Roku Ultra, the demos I've seen have always been more impressive than 4K alone, adding a noticeable pop to lighting and special effects.