Shake Shack's secret sauce for getting mobile apps right
The burger chain tapped a crowdsourcing startup to uncover flaws in its mobile ordering operations and to help solve the tricky business of balancing digital services with in-store experiences.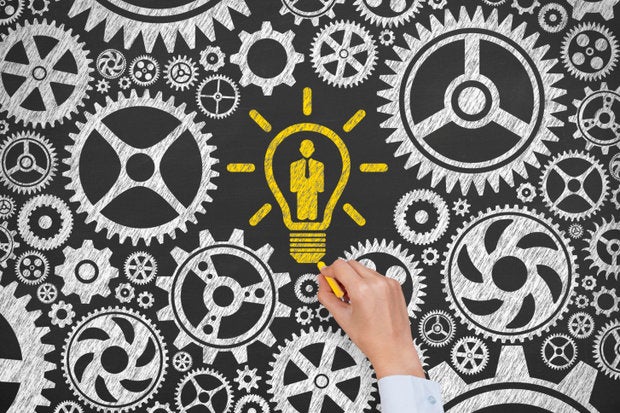 Mobile ordering is fast becoming a must-have offering for retail chains built on quick customer service. But as several first movers in mobile ordering have shown, balancing digital services with in-store experiences can be challenging.
Shake Shack earlier this year took a unique approach as it prepared to launch a mobile application that enables consumers to order and pay from their iPhones. It allowed hundreds of consumers to give the application a whirl in select locations around the country. But they weren't your average consumers.
They were digitally-savvy contractors, farmed out by crowdsourcing startup Applause, who paid them to ferret out software bugs and make suggestions about how to improve the application's layout prior to the nationwide launch in January, says Phil Crawford, the quick-service chain's vice president of IT.
It also helped Shake Shack integrate the digital service into its operational workflow, potentially helping the company avoid the execution issues and bottlenecks that have plagued Starbucks, Chipotle and other companies offering mobile ordering services.
"We could have launched it and it would have been a disaster because what I thought I knew two-and-a-half years ago when I sketched it out with a Sharpie and what it actually is night and day," Crawford tells CIO.com. "Sometimes you just have to just shut your mouth and listen."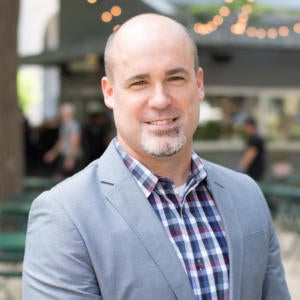 Phil Crawford, vice president of IT, Shake Shack. Credit: Shake Shack
The ability to order and pay for products via a smartphone is rapidly becoming table stakes for companies who wish to curry favor with and strengthen loyalty among today's consumers, many of whom are seeking more digital experiences from their favorite brands. Domino's, Panera and Starbucks are among the early adopters of such services.
Paying people to find flaws
Shake Shack's "Shack App" enables users to select a location they want to purchase food from, choose a pick-up time and place an order in advance, offering a respite from the chain's notorious long lines. To ensure freshness, the kitchen begins working on orders at least 15 minutes before pick-up time. When the order is ready, the app pings the customer with a text message to their phone, a feature that replaces Shake Shack's unwieldy "purple cow" beeper system.
Companies launching a mobile ordering services can take several months to a year before launching their first version of their app. Applause, whose clients include Coca-Cola, Starbucks and Ford began testing the Shack App in October, deploying 775 individual testers, many of them quality assurance and software professionals, to visit locations in New York; Chicago; Philadelphia; Washington, D.C.; Boca Raton, Fla.; Las Vegas; Los Angeles; Austin and Boston.