Steam Big Picture overhaul helps you deal with your massive backlog
With the first Steam Machine consoles coming soon, Valve is preparing a new version of its TV-friendly Big Picture mode.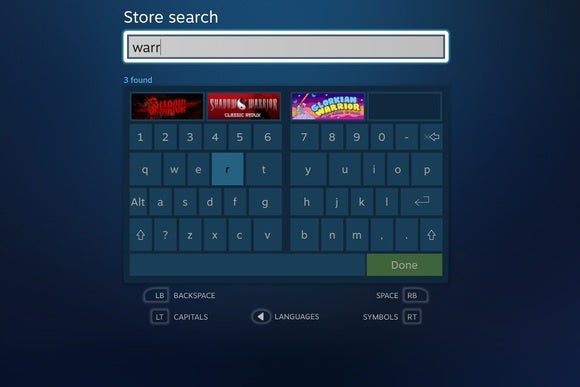 Overall, the new interface looks much more polished and easier to navigate. Elements that once seemed hastily grafted on from desktop mode now look like they are properly designed for the television. In a way, it's more inviting than the regular version of Steam, so even desktop PC gamers might consider switching over.