Tech Forecast 2017: 5 key technologies to double down on now
IT leaders plan to use these core tools to deliver business results in 2017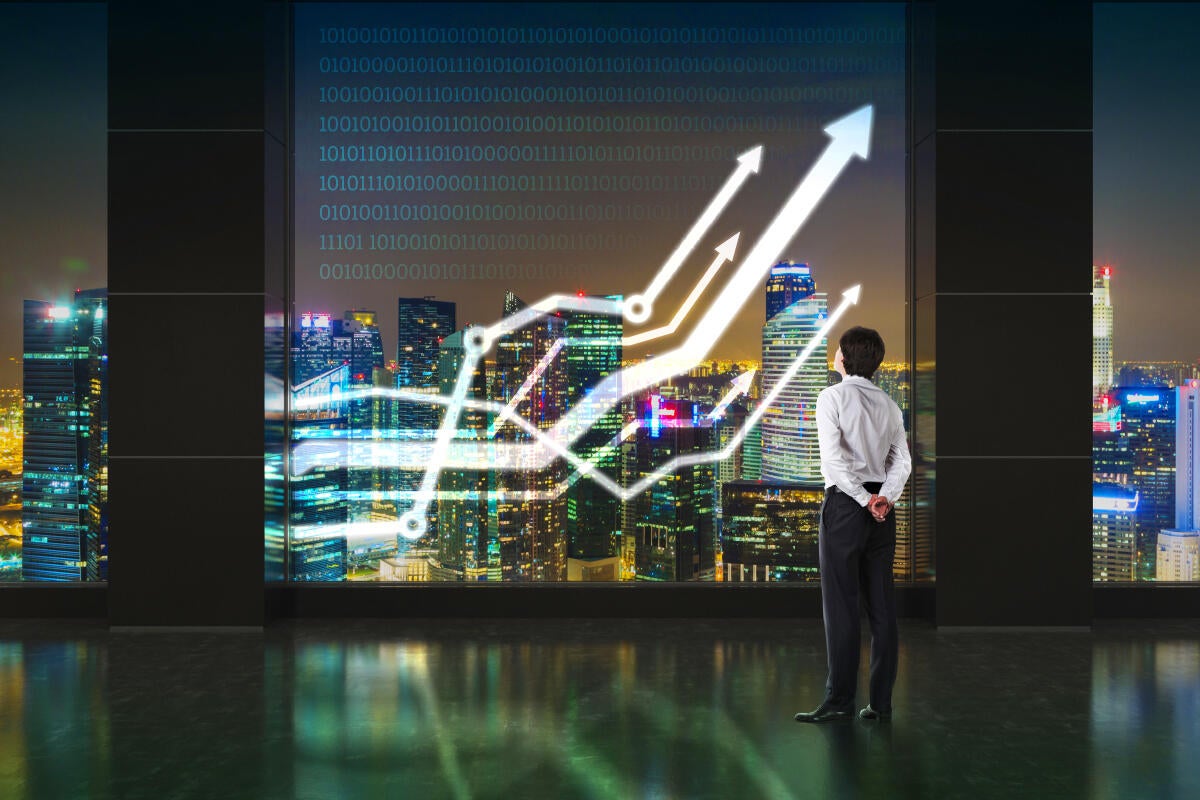 With digital transformation dominating the business agenda, IT pros are under pressure to create a modern-day tech foundation sturdy enough to drive that change as they head into 2017. What milestones are they aiming for in the year ahead? Where should they direct their limited resources?
According to Computerworld's Forecast 2017 survey, IT professionals will prioritize security, analytics, XaaS or "as a service" technology, virtualization and mobile apps in the coming year. If you're thinking of adding those technologies to your own 2017 to-do list, read on for findings from our survey, along with real-world advice from other IT leaders.
1. Security
High-profile corporate data breaches, politically charged cyberattacks like those against the Democratic National Committee (DNC), and the October DDoS attack that took down much of the internet have kept security front and center this year, prompting many in IT to ramp up strategies and add layers to their lines of defense.
In Computerworld's Forecast 2017 survey, 47% of the 196 IT professionals polled said they plan to increase spending on security technology in 2017, and 14% chose security as the most important technology project currently underway at their organizations.
Moreover, 15% of those surveyed said they expect security to be their top leadership challenge over the next 12 months, and another 15% said they're currently beta-testing enterprise security technologies. Even those not pursuing specific security initiatives have security on their minds: 19% of the respondents said their primary goal for their most important project is "to meet security, privacy or compliance goals."
At Global Strategy Group, a New York-based public affairs and political research firm, security is always a priority, but it's at the very top of the list this election year.
"As a firm that works with the DNC, security has always been a top thought, but when it becomes front page news, everyone is looking at it," says Andrew Ho, the firm's vice president of technology. Global Strategy plans to tighten things up over the coming year with tools like single sign-on and multifactor authentication, but Ho says it's really less about the technology and more about changing employee behavior.
"We're definitely looking at new technology, but it's 70% about the culture," he says. "It's about changing people's behavior and thinking through the psychology of what really gets hacked. It's not necessarily about a stronger firewall, but about people realizing they can't do things like use the same passwords for everything."
Hiring more people to confront security challenges is another common tactic. Of the Forecast survey respondents expecting to add new employees this year, 30% said the reason was to bolster security initiatives, with 26% of them saying they anticipate new hires in the areas of security, compliance and governance.