The 10 best IT Resume Makeovers of 2016
If finding a new job is on your to-do list for 2017, look at the 10 best IT resume makeovers from 2016 to get tips from professionals on how to update your resume.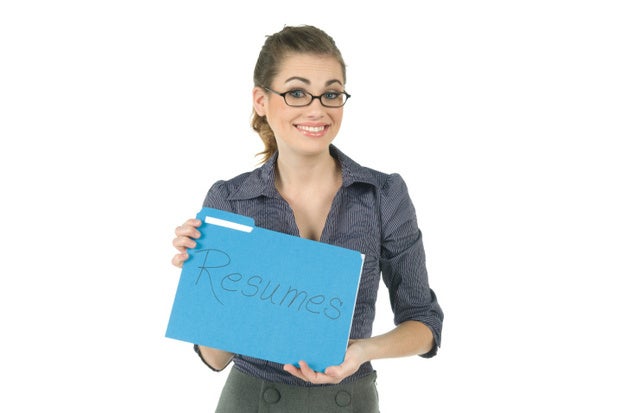 New year, new job? If your New Year's resolutions include finally brushing up your old resume then you'll want to look at the Top 10 resume makeovers from 2016. In these tech resume makeovers, our experts helped candidates create more interesting, polished and concise resumes to get the attention of prospective employers. Whether you need to inject more personality into an old resume, update the format or figure out how to keep it concise, these past makeovers will help get you on the right track.
IT Resume Makeover: Turn your resume into a story
Writing your resume should be more than just a detailed list of your skills, experience and accomplishments. While they're important components to any resume, you want to make sure you present the information in a way that tells your "career story." In this resume makeover, Jennifer Hay, helps John Kent demonstrate how his 20 years of experience in IT manufacturing makes him qualified for a position as an IT director.
IT Resume Makeover: How to show employers the real you
Your resume is a professional document, but that doesn't mean it needs to be devoid of personality. In fact, your resume is a great place to showcase who you are as an employee and what sets you apart from others in your field. In this makeover, Andrew Ysasi helps Joshua Jacobs rework his resume to better reflect his skills and experience as a senior security systems administrator. Jacobs wanted to show he was more than "just another admin," and illustrate the unique talents he could bring to the table.
IT Resume Makeover: Breaking through tech jargon
While tech jargon might be every-day language in your profession, you don't want a recruiter or hiring manager pulling out a dictionary just to make it through your resume. In fact, it's more likely they'll just move onto the next resume in the pile instead. In this makeover series, Donald Burns helped Steve Smith take his tech-heavy resume and turn it into an easy-to-read document that will keep the attention of any recruiter or hiring manager.
IT Resume Makeover: Don't try to please everyone
You've probably heard the saying that "you can't please everyone," and the same is true when it comes to writing your resume. Instead of writing a document that you think will make everyone happy, you should hone in on your audience and create a stronger focus for your resume. In this resume makeover, Cheryl Lynch Simpson helped JR Hunt demonstrate how his experience and skills as an IT director could translate to a C-suite position. Hunt walked away with a resume that spoke directly to his audience, hit all the right keywords and told a story about how his experience made him best suited for a position in executive management.