The 10 must-have utilities for macOS Sierra
For the least frustration and most efficiency on your Mac, install these handy extras.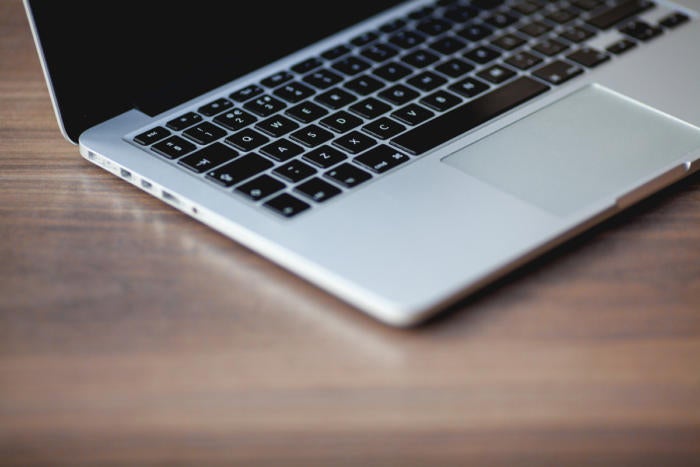 As Apple has tweaked and improved its Mac operating system, the need for third-party utilities just shifted—it never went away. A lot of the fiddly missing stuff we used to need an app for is built in, but Apple aims for the simplest experience for the most people, which leaves more advanced users or those that want a choice of how they carry out a task looking for alternatives.
I've used many hundreds of Mac utilities over decades, and still rely on them to make my computing life better. Here's the top 10 I recommend, a mix of free software, donationware, and inexpensive paid products. (I've cheated a little; I list more than 10 as I offer a couple of alternatives.)
Some of the paid products might seem pricey on their own, and the price tag altogether may be too much for many people's budget to buy all at once: it's over US$300 if you purchase all my main recommendations. Opt for alternative recommendations of utilities below and omit a couple you don't need, like file-transfer software, and the price tag comes down closer to $100. (Always look for discounts on the more expensive products: some appear regularly in charity and seasonal bundles, and some Apple-oriented sites offer significant membership discounts on popular software.)
However, I like to think of these utilities as having a return on investment, as I believe my time (as well as yours) has value. Some apps estimate how much time you saved, and others reduce clutter and frustration, which can make you work more efficiently. In some cases, you have to purchase a tool, because there's no alternative. I'm confident I've saved hundreds of hours over a decade across in sub-second and multi-second increments.
Default Folder
I can't remember how long I've been using Default Folder (US$35), because it's been a constant companion since I first discovered it years ago. Default Folder enhances every open and save dialog in macOS, as well as offering a system menubar item and options to add navigation in Finder windows.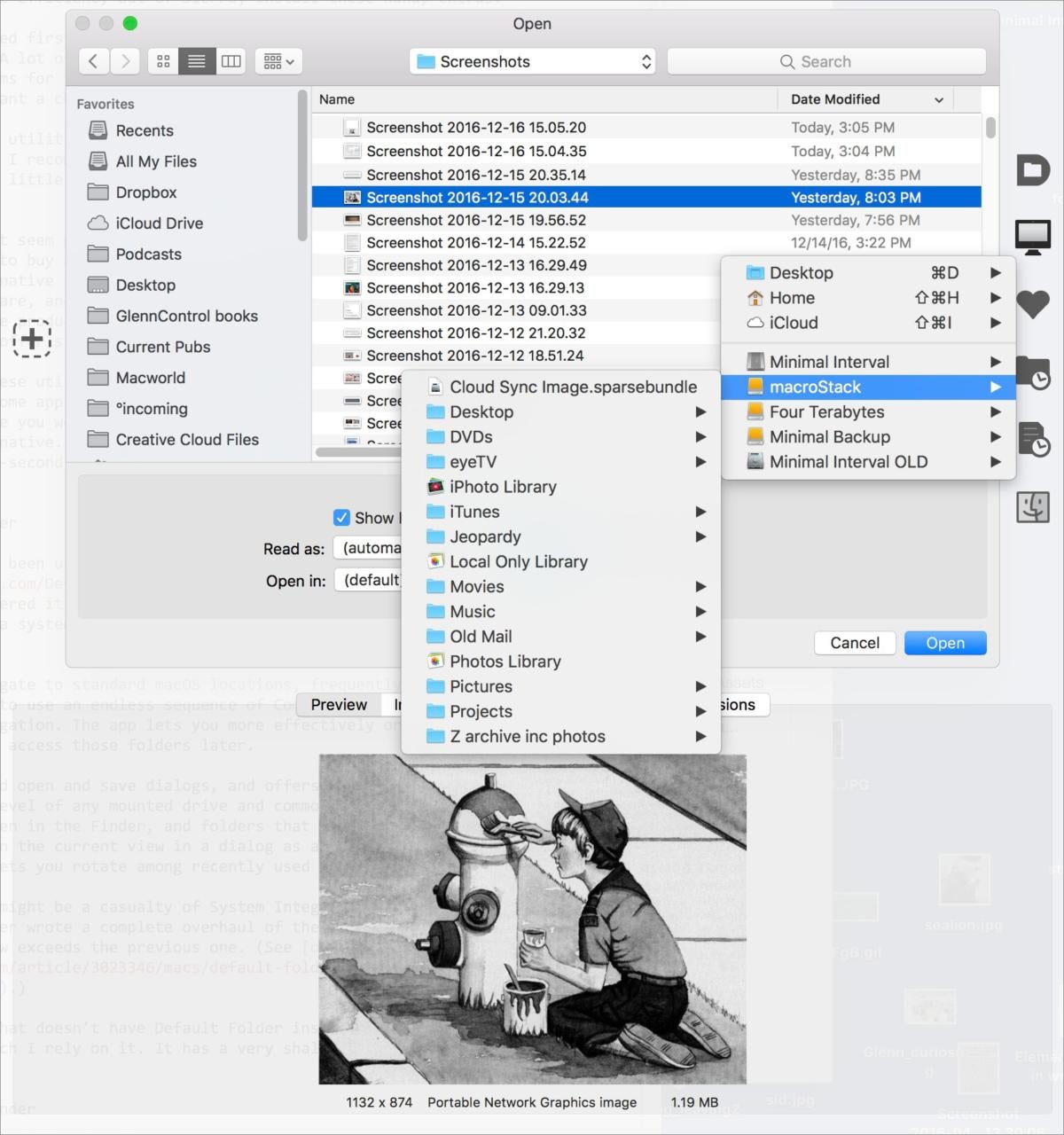 Default Folder adds super-intelligence to navigation windows.
You use Default Folder to navigate to standard macOS locations, frequently used directories, and recent folders without having to use an endless sequence of Command plus Up and Down arrows, Spotlight, or folder menu navigation. The app lets you more effectively organize items in folders, because you can so efficiently access those folders later.
The utility wraps itself around open and save dialogs, and offers buttons with drop-down menus. You can click and access the top level of any mounted drive and common Home folder areas, favorites that you've set, any window open in the Finder, and folders that you've recently opened items from or saved items to. Want to open the current view in a dialog as a Finder window? Press one keystroke. Another keystroke lets you rotate among recently used folders.