The 2016 cord-cutter awards
Life without cable got even better this year with new streaming services and better devices on which to watch them.
It's been an eventful year for Dish Network's Sling TV, which started the streaming-channel bundle trend in early 2015. Sling's channel packages changed drastically in 2016, with a new $25-per-month multi-stream plan that includes regional Fox Sports networks, Viacom-owned channels, NBC-owned channels, and more. The Sling app also got a makeover, and this month Sling began testing a cloud DVR feature. With Sony's PlayStation Vue and AT&T's DirecTV Now competing for cord cutters' attention, Sling is entering the new year ready to fight.
Most surprising embrace of cord cutting: The National Football League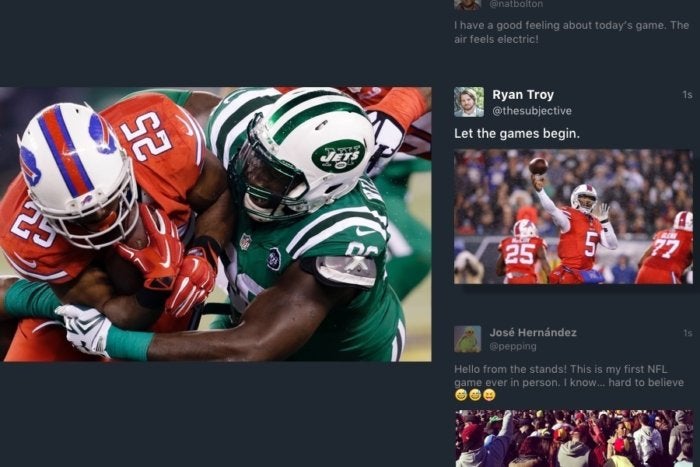 No, the NFL still doesn't offer an out-of-market streaming service like the other major U.S. sports leagues do. But as of this year, you can finally watch the NFL Network and NFL Redzone without a traditional cable or satellite bundle, because both channels are available through Sling TV and PlayStation Vue. The league also expanded the number of Thursday Night Football games that don 't require the NFL Network, from eight games to 10, with Twitter offering those games for free. Consider this another sign that sports are opening up to cord cutters.
Best new use of an over-the-air antenna: Plex DVR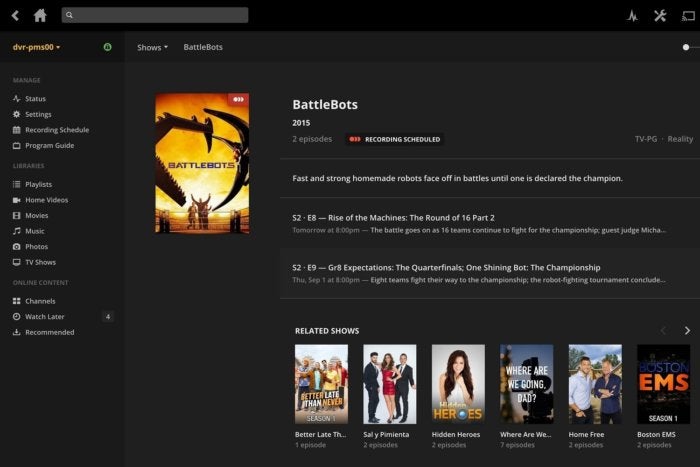 Ever since Windows Media Center died, PC users have lacked a dependable way to record broadcast channels with an antenna and stream them to other devices. This year, Plex filled the void with its new DVR service, which can capture broadcasts to a PC through an HDHomeRun networked tuner. The recordings work flawlessly, offer lots of granular settings, and stream to the existing Plex apps on pretty much every device you can think of.
Runner up: Mohu Releaf, a flat-panel antenna whose base is poetically made from crushed-up cable boxes.
Best new streaming-TV feature: HDR video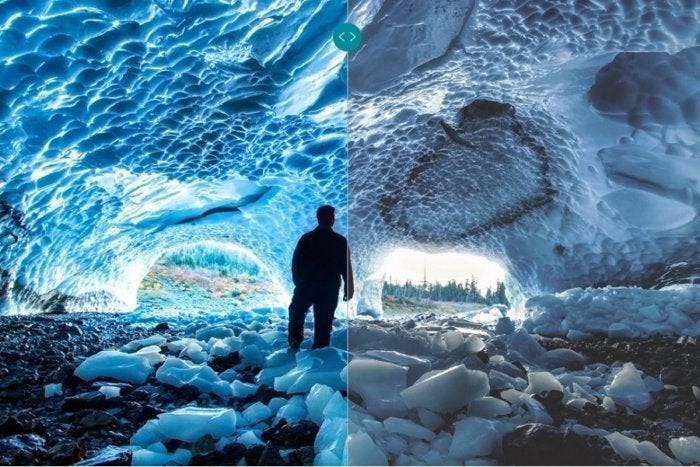 While traditional cable channels are stuck on 1080p (or worse for their live feeds), streaming services are moving ahead with 4K HDR, which treats viewers to greater color detail in light and dark settings on supported televisions. Netflix enabled this eye-popping new format in April, and Amazon expanded HDR support to far more smart TVs this year. Both services support 4K HDR on Roku's Premier+ and Ultra boxes, while Netflix also works on the Chromecast Ultra and certain Android TV set-tops.
Cord Cutting MVP: PlayStation Vue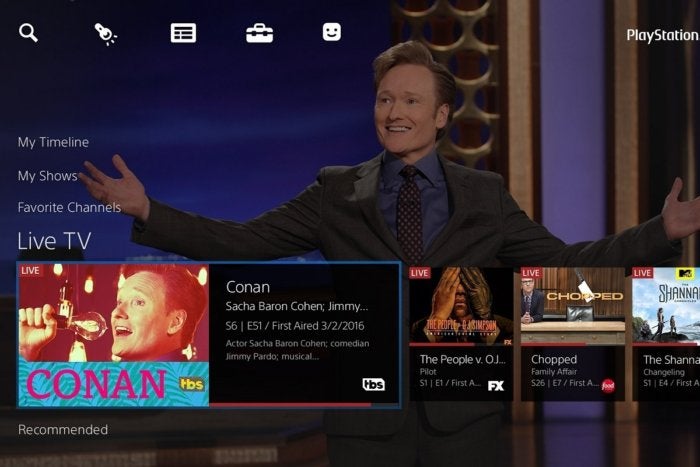 PlayStation Vue became our favorite streaming bundle after launching nationwide in March, but the real reason it gets an award this year is for taking a principled stand against price bloat. In November, Sony dropped all Viacom channels from its lineup, noting that by doing so, it could "continue to offer the most compelling value to our fans." In other words, keeping channels like Comedy Central and MTV in its lineup may have resulted in price hikes, particularly if Viacom was demanding more money.