The top 10 tech stories of 2016: Post-PC, post-reality
It's been a wild and weird year for tech: Here's a look at the stories that rocked the world of IT and beyond
Evolution inevitably involves the creation of new problems, and the big tech stories of the year show that this goes for IT just like anything else. While the internet has brought the world closer together, it also paved the way for fake news and new forms of espionage. The rise of AI has humans worried about being replaced. Chip makers are consolidating and scrambling to retool to meet the demands of virtual reality and the internet of things. And while Apple removed legacy ports on its new devices, a lot of users are grumbling about needing adapters for their favorite headphones and other peripherals. It's been a big year for trade-offs like this. Here are the IDG News Service's picks for the top 10 tech stories of the year.
Election of Trump brings fake news to the fore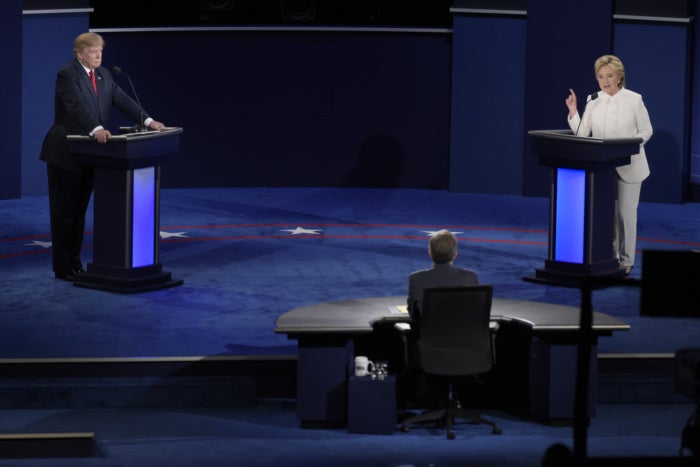 LVCVA
Donald Trump and Hillary Clinton on stage during the third presidential debate in Las Vegas on October 19, 2016.
The U.S. presidential election highlighted the internet's power to disseminate false information, fueling a fierce debate over the role of social networks in the media landscape and how Facebook, Google and Twitter should police "fake news." The election was the number one news topic on Facebook this year, and that "news" included blatantly false stories, including one that Hillary Clinton was running a child porn ring out of a Washington, D.C., pizza parlor. Google and Facebook have started blocking ads from sites that are known to promulgate disinformation, but they continue to struggle with the issue. Meanwhile, the world braces for the presidency of Tweeter-in-Chief Donald Trump, who claims he won the US popular vote "if you deduct the millions of people who voted illegally," possibly the biggest fake story of the year.
Mirai botnet pokes holes in IoT security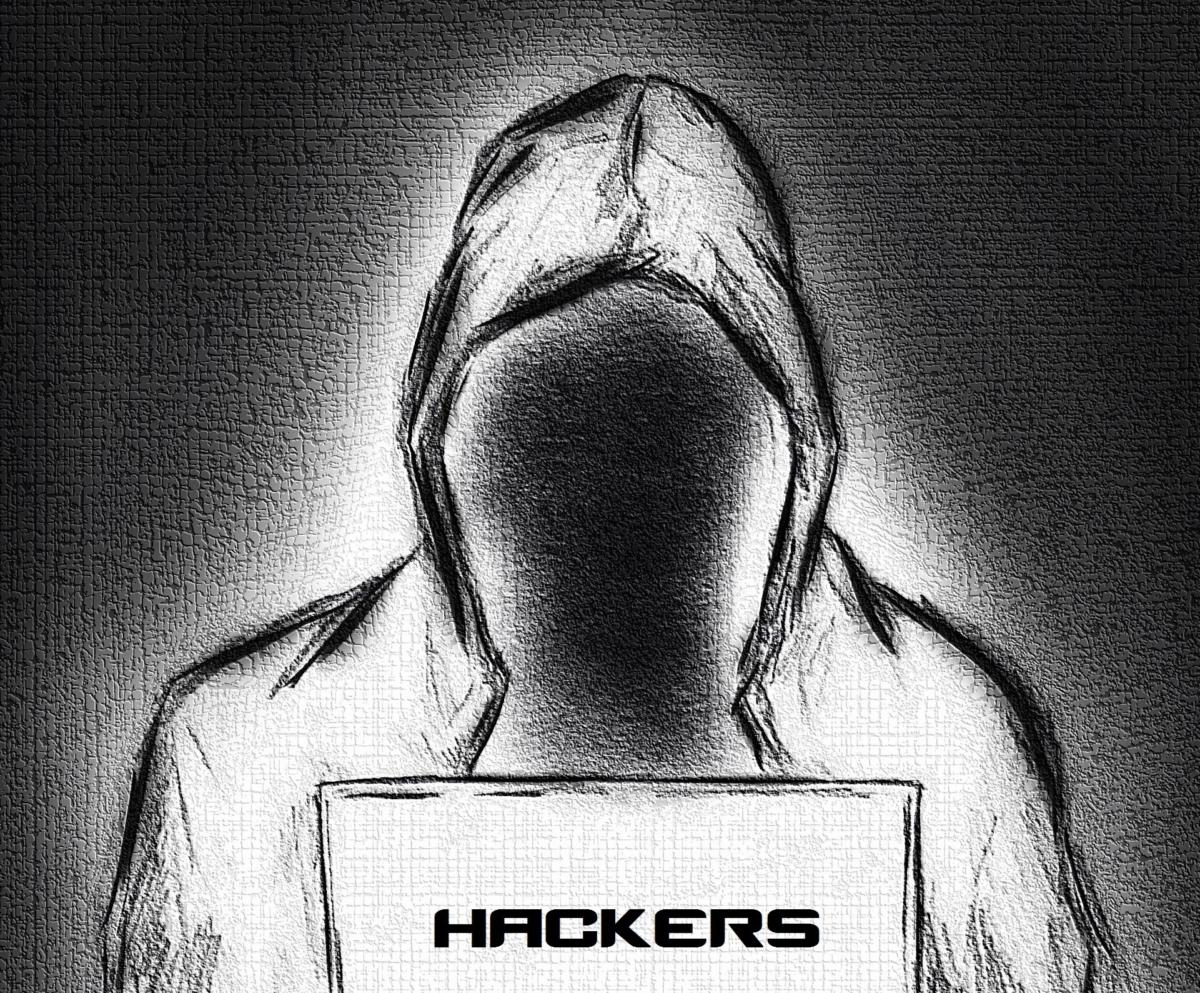 Michael Kan
The internet of things (IoT) promises to revolutionize industry and enhance all sorts of web-connected services, but thanks to the Mirai botnet, it also represents a global security risk. Mirai was designed to scan the internet for devices like cameras and DVRs, then access and control them. In addition to other attacks, Mirai was responsible in September for a DDoS attack that overwhelmed cloud provider Akamai and brought down the website of security expert Brian Krebs. In October, it hit DNS (Domain Name System) service provider Dyn and disrupted dozens of major websites. Security experts are warning that more botnets like Mirai will appear unless the hardware industry moves away from default passwords.
Qualcomm buys NXP: The incredible shrinking chip industry