The top 10 tech stories of 2016: Post-PC, post-reality
It's been a wild and weird year for tech: Here's a look at the stories that rocked the world of IT and beyond
Samsung's Note7 recall: Epic fail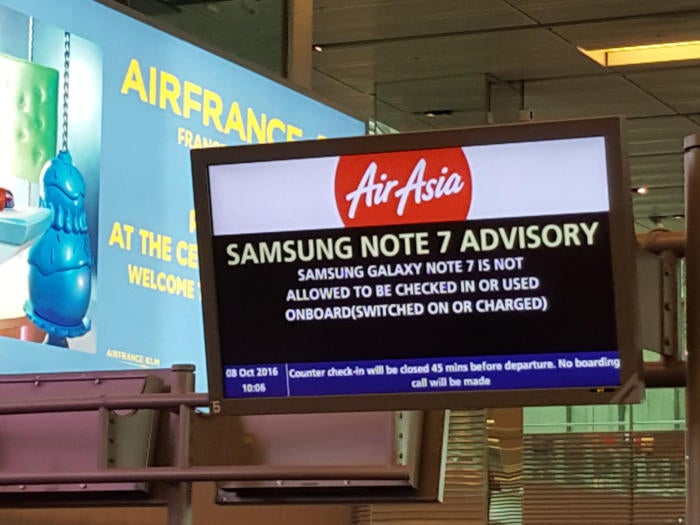 Martyn Williams
A sign advises against use of Samsung's Note 7 in aircraft at Changi Airport in Singapore on Oct. 8, 2016.
When Samsung released the stylish Galaxy Note7 in August, gushing reviewers found a lot to like. But soon enough, if you called it a "hot" product you'd be accused of committing a bad pun. Users started reporting problems with overheating and even outright fires. Samsung started recalling the device, and in October it finally threw in the towel, stopping production. The Note7 recall has been both a public-relations and a financial debacle for Samsung, and one of the tech industry's epic fails of all time: The company has reported that third-quarter operating profit fell 95 percent, largely as a result of the Note7 recall.
AlphaGo dominates, humans get worried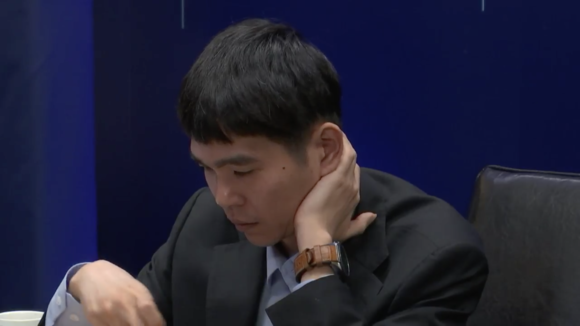 Google
Lee Se-dol plays against AlphaGo in second game on March 10, 2016
Google DeepMind's AlphaGo artificial-intelligence program overwhelmed 18-time world champion Go player Lee Se-dol in March, beating him 4 games to one in a Seoul match watched around the world. The AlphaGo program's ability to to learn from its experience apparently explained its unexpected and far-from-human moves. It was arguably the biggest AI v. man event since IBM's Deep Blue defeated Garry Kasparov in chess in 1997. As a wide variety of films and TV series around the world attest, concerns about AI have entered the zeitgeist, and no wonder: Milestones keep happening as AI is incorporated into everyday tech products. Google CEO Sundar Pichai said, "We've evolving form a mobile-first to an 'AI-first' world." That is exactly what has humans worried.
Apple kills headphone jack: Courage or arrogance?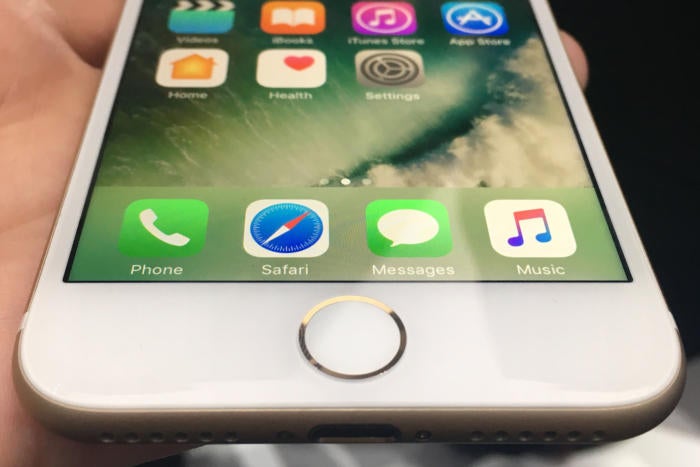 Susie Ochs
Apple's iPhone 7
When Apple announced in September it was eliminating the 3.5mm headphone jack in the iPhone 7 to pave the way to a wireless future, users around the world fumed. Getting rid of USB ports in the new Macbooks added insult to injury for many. Now, uncountable peripherals will no longer directly work with Apple devices. Apple's Phil Schiller said it took "courage" for Apple to move on from legacy ports, but many users said the change showed that Apple cares more about its own vision than about consumers.
Apple v. FBI: Encryption debate intensifies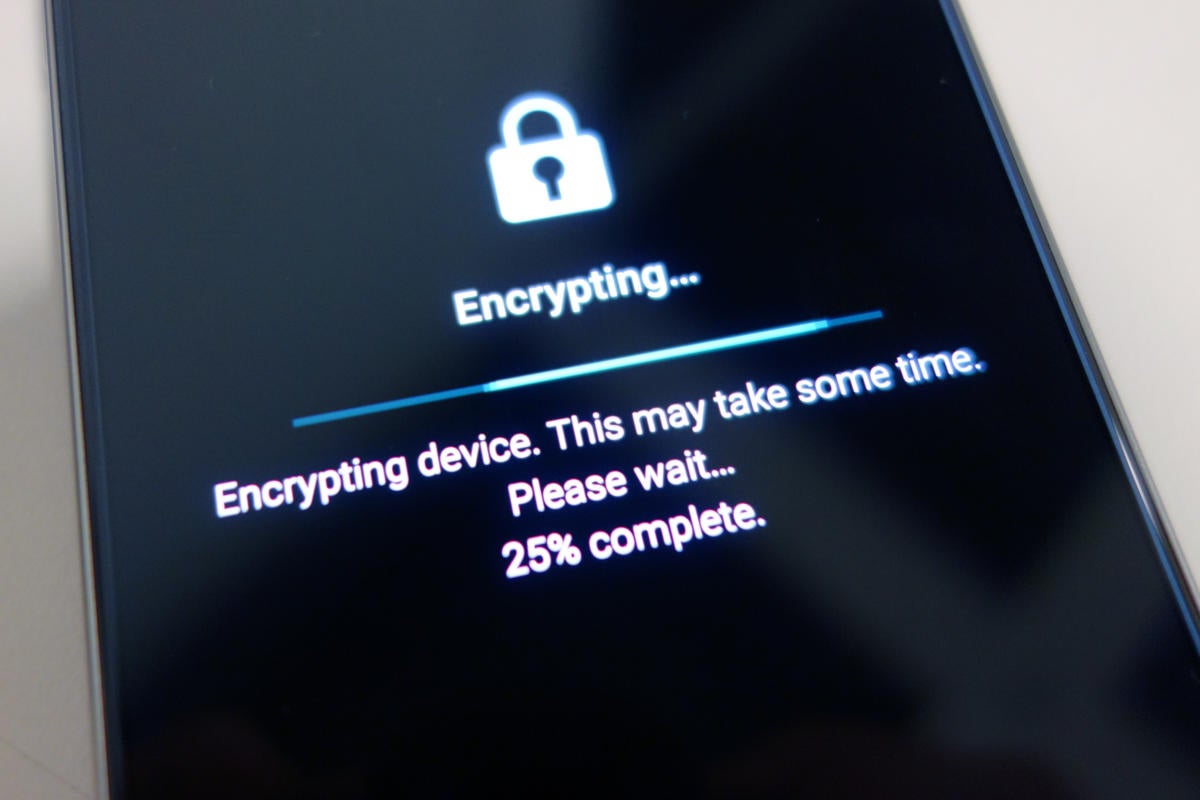 Martyn Williams
An Android smartphone going through the disk encryption process.
In February, Apple was ordered by a federal judge in California to provide assistance to the Federal Bureau of Investigation to search a locked iPhone 5c that was used by Syed Rizwan Farook in the December 2015 attack in San Bernardino, California, that left more than a dozen people dead. The order crystallized a long-running debate about public access to encrypted devices, including whether tech companies should help law enforcement crack encrypted devices. In March, the judicial order was vacated after the FBI was able to hack the iPhone with the help of an unidentified third party. With law enforcement officials around the world dealing with an increasing number of encrypted devices in criminal cases, though, the debate over encryption is far from over.
Previous Page 1 2 3