TV tech terms demystified, part four: LED backlighting
They enable thinner flat-panel TVs and save energy, but until just recently, the color has been inferior to what older technologies delivered, leaving us to sing the LED backlight blues.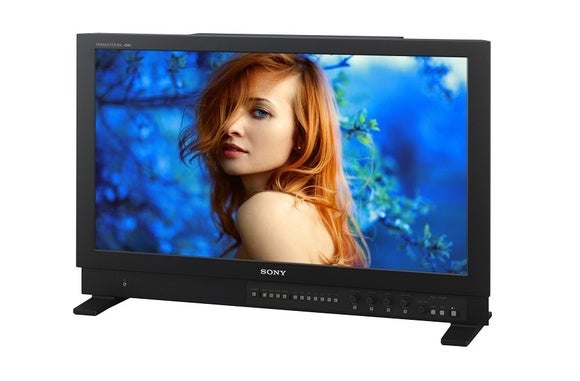 Pure RGB OLED TVs (most are wRGB with a white element) are rare and very pricey. This Sony BVM-X300 is only 30 inches wide and costs $30,000. Mainstream wRGB OLED TVs start at $3000. Credit: Sony
Getting better all the time
There are basically two methods vendors use to improve color accuracy in their TVs. One is to improve the balance of the emanated spectrum by combining different-colored LEDs with different-colored phosphors. Sony has gotten quite good at this.

Sony's XBR-930D with improved color and HDR. Credit: Sony
The second is the use of tiny crystalline semiconductors called quantum dots that intake light and re-emit it at a specific wavelength.The beauty of quantum dots is that implementing them requires only interdicting the light source with a bevy of the little beauties. That is, placing a layer of quantum dots between the backlight and the color filters and LCDs.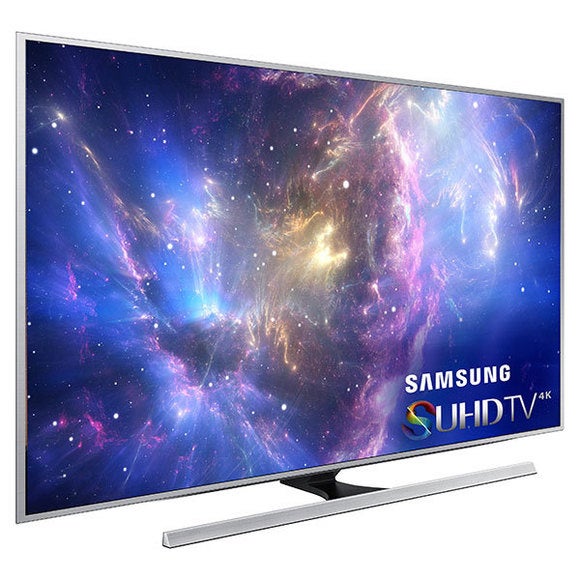 Samsung's SUHD TVs use quantum dots to improve color. Credit: Samsung
Implementing quantum dots is said to be relatively inexpensive, but so far, the industry has only rolled them out in the pricier models. For example, Samsung's SUHD series and Vizio's Reference Series.
The upshot
Significantly better LED/LCD color and contrast are here. Thankfully. Improvements can be seen in the upper mid-range models, but mostly it remains an upper-crust feature. Hence, I recommend a large dose of patience for those like myself who don't number themselves among the rich and famous; especially if you're rocking an older CCFL LCD TV that's not color-challenged.
Put succinctly: either pay the premium now or wait for the improvements to trickle down. Otherwise, expect a case of buyer's remorse in a couple of years.