Vietnam's central bank issues draft rule to tighten ibanking security
The draft circular also states that banks must do more to protect customer information.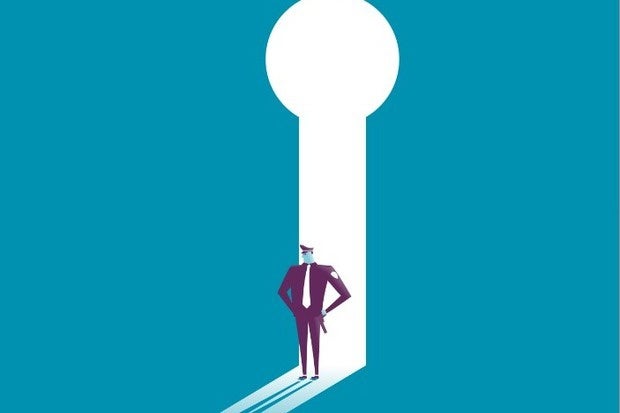 Vietnam's central bank - the State Bank of Vietnam - has issued a draft circular which stated that all equipments and IT infrastructure used for internet banking (ibanking) must now have copyrights and clear origins.
Equipments that are no longer supported by IT service providers must be upgraded and replaced, according to a report on the Government portal (chinhphu.vn).
Besides that, banks must ensure that customer information is protected by encrypting all information about customers' online transactions and taking measure to secure their customer database.
The circular also said that banks should monitor or limit their employees' access to customer database.
The draft circular sets four specific value caps for online transactions: below VND50 million, below VND200 million, below VND500 million, and VND500 million or above.
For institutional clients, the limits are below VND500 million, less than VND1.5 billion and VND1.5 billion or above.