What Joanna Hoffman told Kate Winslet while shooting the 'Steve Jobs' movie
Former colleagues of Steve Jobs talk about how the Apple founder treated women in the workplace.
Despite the equal treatment in the workplace, none of the panelists would go insofar as to call Steve Jobs a feminist.
"For Steve, it was all about your talent and skill," Barnes continued. "He was aware of his personality, too, so he was looking for someone who wouldn't get crushed under that."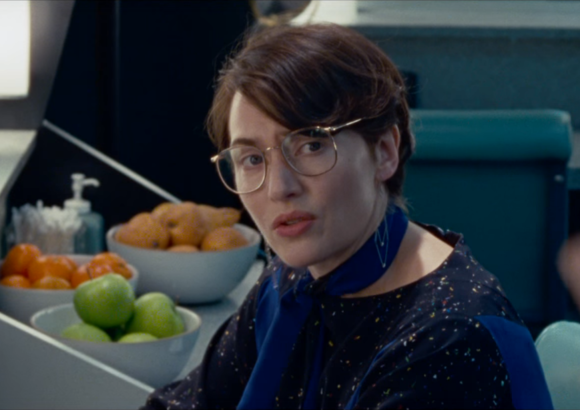 Steve at 60
When asked what product would Steve be working on right now if he were alive and well, Andy Cunningham said a device that people connect emotionally to at the core. So not that Apple Watch?
The other panelists seemed stumped trying to come up with an answer. "A part of being a visionary is that you're unpredictable," Hoffman said.
The rest of the panelists agreed that Steve would still care deeply about his vision and reaching his goals, no matter how farfetched or frustrating the process was.
Even when Steve got upset, Barnes learned to "listen to the anger, because there's a message," she said.