Why QR codes are important to iOS 11 and China
A sleeper feature, QR codes have heavy use in parts of the world. Could they spread with automatic recognition in the Camera app?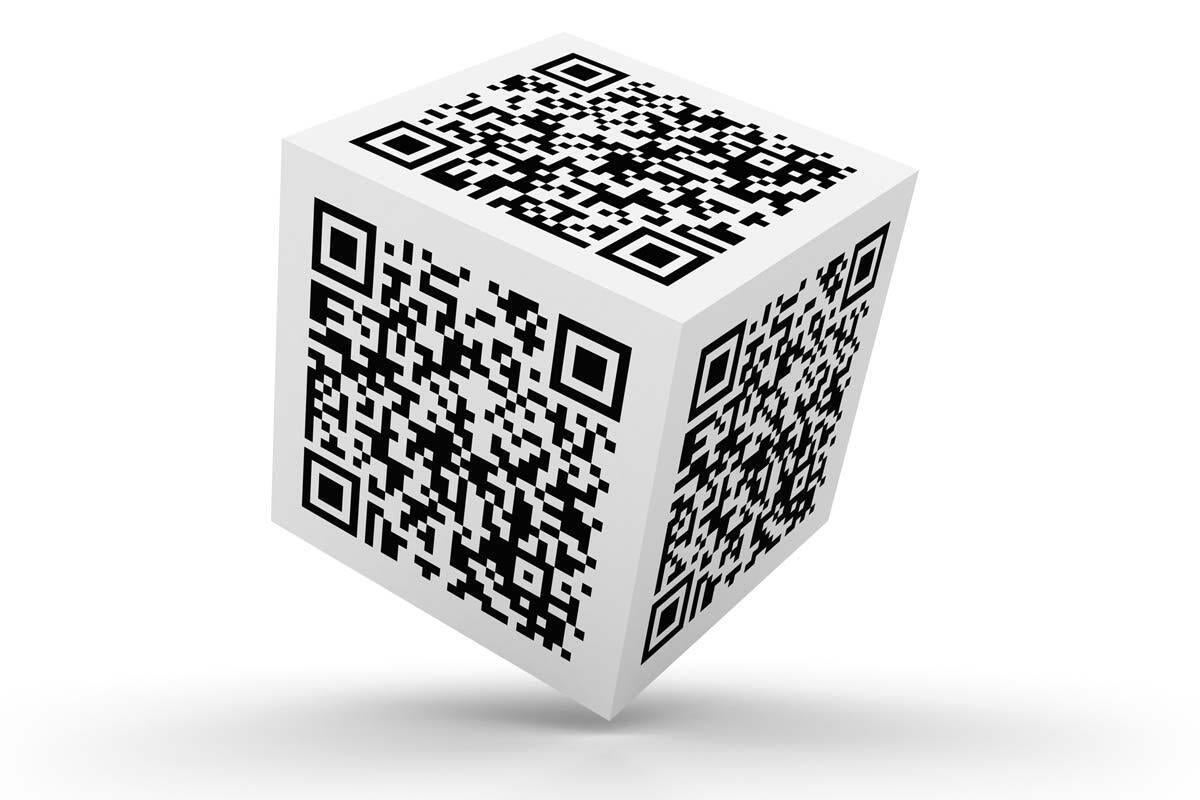 Why on earth would you want to use your iPhone's camera to scan a two-dimensional block-and-dot code? How could this possibly have a benefit worth the trouble? Why would Apple have any interest in building this in as an automatic feature within its Camera app?
Ask folks in China—and Japan, where advertisers, handset makers, and cell carriers pioneered 2D codes over 15 years ago. Apple says its listening to the Chinese market in adding 2D code scanning, but the benefits will be there for users worldwide.
Apple's addition to iOS 11 will let you open URLs, add contacts, and even join Wi-Fi networks with just the Camera app plus a tap to confirm. While it's common to ridicule QR codes, that was because of pure inconvenience. With ease, will usage grow?
Code talking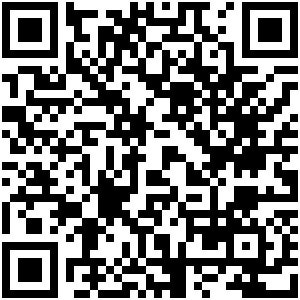 This QR code will never give you up or let you down.
You've certainly seen 2D codes, which largely appear in the square QR code format pioneered in Japan. 2D codes get used on airline boarding passes, as part of your digital affinity card at Starbucks, or when using a smartphone ticket app at an event.
2D codes distribute binary data across black and white areas to make it easy for software to recognize and convert back into the original bits. Codes include extra data for error correction, because the assumption is that a physical object might be blurry, partly obscured, or have damage. The density is far higher than 1D conventional bar codes. Instead of several bytes, a 2D code can build in from tens to thousands of characters.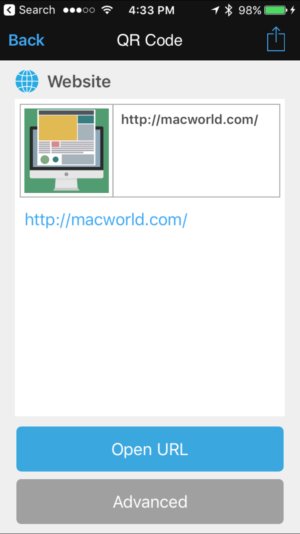 A third-party app available for years, QuickMark, works just fine, by requires a separate launch. Credit: IDG
Most QR codes you enter encode a URL, but all manner of data can be placed in one, and several standards have been set that allow contact information or Wi-Fi connection details including a password. Several sites let you convert your web address, text, or other information into a QR code. Google offers QR codes on its Google Charts developer site, which lets you embed a reference that the Google automatically converts into an image. Follow this link, for instance, and you'll see an image load that's a QR code pointing to Macworld.com. No programming is needed—just a URL. Another site packages Wi-Fi details into the Android format that iOS 11 supports as well.
In Japan, because of a partnership across advertising, phones, and cell networks, QR codes helped people access online resources—especially to grab coupons, follow ad links, and reach retail websites—before smartphones existed and web access was severely constrained. Even punching in an address was an ordeal.