Yogyakarta State University improves its network issues with Ruckus Wireless
The move addressed the university's network administration and security issues.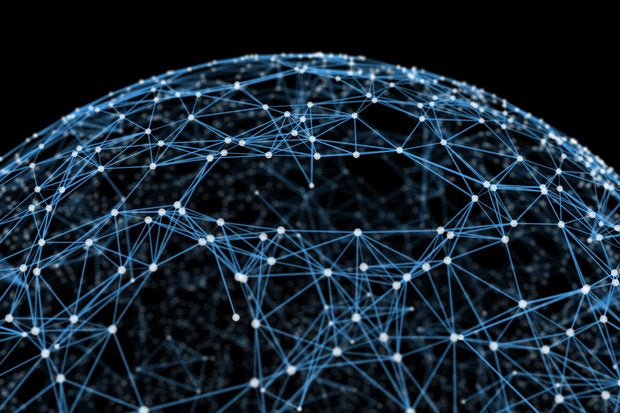 Employees and students of Yogyakarta State University, on the island of Java in Indonesia, are now able to enjoy fast, secure Wi-Fi across the campus, thanks to Ruckus Wireless, which is now a part of Brocade.
Prior the deployment, the university was facing network administration and security issues. Since students and employees accessed a common network, there was occasional misuse of others' accounts.
Also, the IT employees at the university found themselves spending a large amount of time dealing with simple matters such as network access resets.
All these issues were successfully addressed by Ruckus, which delivered several solutions including 50 Ruckus ZoneFlex 7982 and 50 ZoneFlex 7372 access points (APs).
"The University today is very different to what it was previously," said Arif Kurniawan, Network and Communication division manager at Yogyakarta State University. "And as the university changed, so did our networking requirements."
"We're pleased with the Ruckus solution. There is less down time for students and staff and fewer complaints. The network is much more secure now, and we're already planning to expand the Ruckus footprint here at the university," added Kurniawan.