Young girls encouraged to take up STEM-related courses in the Philippines
The DigiGirlz programme provides career planning assistance, and information about current IT.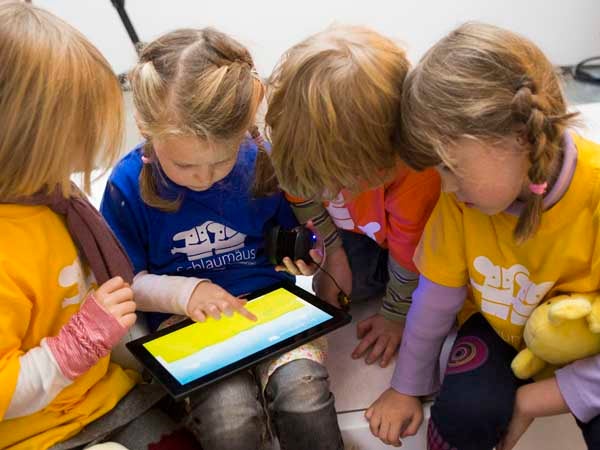 Microsoft Philippines has partnered with Asian Development Bank (ADB) to launch DigiGirlz 2016 Philippines.
DigiGirlz 2016 is one of Microsoft's flagship programmes that encourages and provides opportunities for young girls to take up STEM-related course (Science, Technology, Engineering and Math). This is to prepare them for the challenges of the global economy and future workplace.
A series of interactive activities were lined up, such as interaction with career executives, and meet and talk with female leaders and role models in the technology sector.
Shanny Campbell, ADB's Senior Social Development Specialist, shared with participants about how digitisation is changing the workplace and providing better jobs for young women with STEM backgrounds. When a student asked which is the field to choose, she answered, "Pick the one that excites you the most."
"Whether you are pursuing a career in marketing or business, you should always embrace the value of technology as it is an essential tool in today's modern era," stressed Arlene Amarante, Director for Business Strategy at Microsoft.
DigiGirlz also includes hands-on computer and technology workshops to help participants learn about careers in business and technology. For example, Hour of Code introduces the basics of computer science, through which participating students tried their hands on coding.
Participating schools in DigiGirlz saw the programme as an opportunity for their students to have other career options, especially in IT. It is also a venue for them to have better understanding of STEM education. The students are provided with career planning assistance, and information about current IT.