10 hottest IT skills for 2015
Programmers and project managers rejoice: Your skills are bankable assets.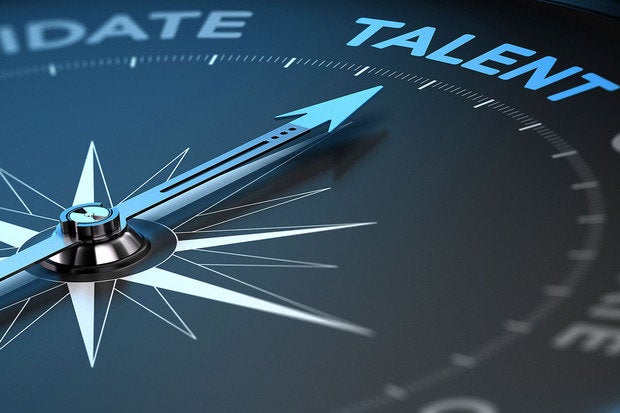 Credit: Thinkstock
The pace of job growth in IT may be slowing down, but it's still moving at a strong clip.
A healthy 24% of the respondents to Computerworld's 2015 Forecast survey said that their companies plan to add more IT employees in the year ahead. While down from 32% and 33% in the previous two years, the fact that a number of employers still anticipate growth indicates that the prospects for expansion in the IT ranks are good.
Moreover, the kinds of technical skills in high demand are those needed for enterprises in expansion mode, suggesting that organizations are continuing to invest in their IT infrastructures.
"There are large initiatives [underway], and you have to have the people to get those done," says Jason Hayman, market research manager at TEKsystems, an IT staffing and consulting firm.
Here's a look at the 10 IT skills that the 194 IT executives who responded to our survey said will be most in demand heading into 2015.
1. Programming/application development
"48% of respondents said they plan to hire for this skill in the next 12 months.
"Last year's ranking: No. 1
As was the case last year and the year before that, IT departments are more likely to have job openings for programmers and developers than for any other position.
Programming certainly tops the list of skills sought by Blake K. Holman, senior vice president and CIO at Ryan LLC, a Dallas-based tax services firm. Like many others, he's looking for developers who can move his organization forward. But, given the demand, he's struggling to find the talent he requires. "It's been very difficult to find folks with good development skills," he says, explaining that he can find workers with some development aptitude, but landing programmers and developers with enough experience to handle the scale and complexity his company demands is challenging.
2. Project management
"35% of respondents said they plan to hire for this skill in the next 12 months.
"Last year's ranking: No. 5
Demand for project managers jumped four spots up the list this year, and that doesn't surprise Leon Kappelman, lead researcher for the Society for Information Management's (SIM) IT Trends Study.
There is some catching up going on now, because there was so little investment in recent years, he says, noting that companies need project managers who can oversee large projects that span the enterprise. Darren Ghanayem, vice president and CIO in the commercial and specialty business division of Indianapolis-based health benefits provider WellPoint, says the list of complex initiatives on deck has created more demand for solid project management expertise. That has him turning what were outsourced jobs into staff positions, and he, too, says finding the right talent is challenging.