4 tips to help CIOs land a seat on the board
Sitting on a corporate board is a great way for CIOs to gain exposure, new professional experience and some extra income. The good news is you don't need to serve on an S&P 500 or brand-name company boards in order to reap the benefits.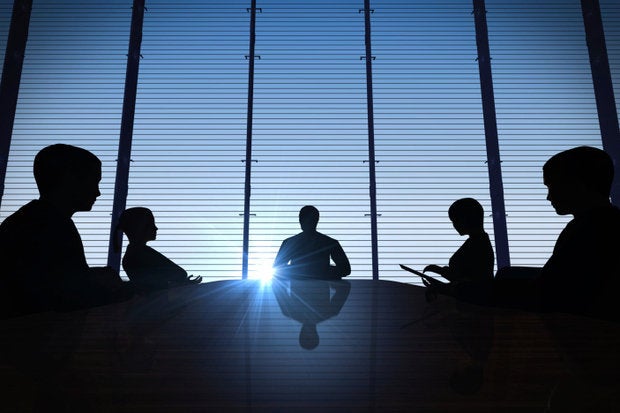 Credit: Thinkstock
To make the jump from IT to a corporate board, CIOs have to change their thinking. Their mission is no longer all about IT projects, ROI or uptime. It's also about educating boards of directors about IT risk, competitors and digital disruption. At CIO Perspectives Chicago last week, Adam Hartung, a member of National Association of Corporate Directors and managing partner of Spark Partners, offered some tips to CIOs on how to get on a board and how to bring value to the discussions once they get there.
1. Don't Worry About Company Size, Brand Name or Industry
Being on a corporate board is a great way to get exposure, new professional experience and some extra income. However, CIOs don't need to serve on one of the S&P 500 or big brand-name company boards in order to reap the benefits.
"If you want to be on a board, think broad," says Hartung. He points out that board seats can be hard to come by since the average tenure of a board member is 8.5 years, but that shouldn't turn you off of the opportunity. "The odds of being invited aren't very high, but there are hundreds of companies out there." Options he recommends are family-owned, private equity, angel-funded or small companies. And the company does not necessarily have to fit the CIO's industry experience. Being from a different industry than the board can bring a new and different perspective, he says.
2. Network and Broadcast Your Desire
Since the number of board seats is relatively small compared to the number of CIOs out there, the business community needs to know about your desire to join. Hartung says to start telling people about your interest three to five years in advance. "Turnover is not frequent and slots have to open," he says. "Be ready for that timeline." He also recommends beefing up your networking by becoming active in industry groups, alumni groups and reconnecting with people who can help you get on the inside track.
While networking and informing people of your aspirations, be sure to communicate about the value you'll bring, in a way that people will remember. "Tell them why they'll benefit and why they'll get something from your involvement, the tangible something," says Hartung.
3. Focus on Big Picture of Business and Technology
Board members are different than the C-suite at your company in that they aren't evaluating on how good of a CIO you are or how a certain technology project will work. Rather, they care about the company's future plans and you're there to provide the technology background. A 2014 survey from board of directors search and consulting firm, JWC Partners, found that when looking for new board members, 52 percent of directors say technology savvy is the most under-represented skill in today's boardrooms.