Are strain, stress at Twitter driving out top execs?
Twitter's COO, CTO and a product VP are all heading out the door
With Twitter struggling to fuel its user and financial growth, the strain may be showing as several top executives head out the door.
Twitter Chief Operating Officer Adam Bain left the company last month, and on Tuesday, Adam Messinger, the company's chief technology officer, and Josh McFarland, vice president of product, announced that they too are leaving the social network.
Messinger, who joined Twitter five years ago, tweeted on Tuesday, "After 5 years I've decided to leave Twitter and take some time off. Grateful to @jack for the opportunity and to my team for shipping."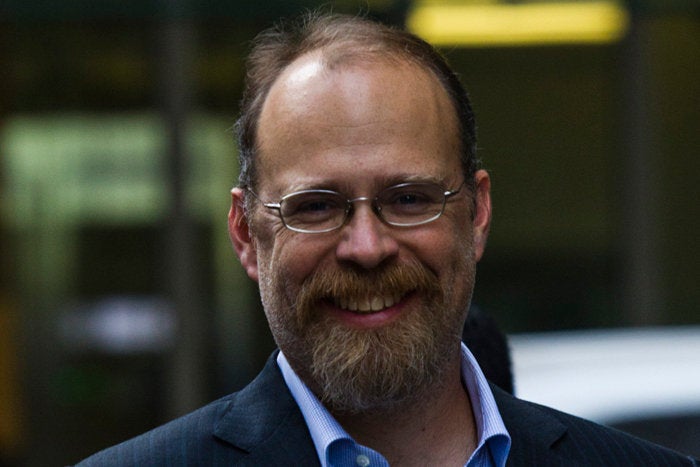 Twitter CTO Adam Messinger announced he was leaving after five years with the company.
Twitter co-founder and CEO Jack Dorsey responded to Messinger's news with his own tweet, writing, "Thank you for everything you've done for Twitter Adam! I have learned so much from you, and appreciate everything you stand for."
In his own multi-tweet announcement on Tuesday, McFarland wrote, "The last 18 mos. at @twitter have been deeply rewarding & I have loved working w this company & team #lovetwitter."
McFarland also tweeted that after considering venture capital for years, he will be working as a general partner at venture capital firm Greylock Partners.
Greylock partner James Slavet wrote in a blog post on Tuesday that the firm had been trying to recruit McFarland for the past eight years, starting when he was working at Google in 2008.
McFarland is expected to leave Twitter late in the first quarter of 2017, according to Slavet's post.
That's three top executives announcing their departure from Twitter in less than two months. It's not the first time, even in the past year, that Twitter has had to deal with vacancies in high level jobs.
The company did not respond to a request for comment.
In January, the company lost four members of its leadership team -- a product head, head of engineering, head of media and a vice president of human resources.
Shortly after the exodus, reports surfaced that the company was handing out six-figure bonuses and additional stock to keep others from leaving.
This latest turmoil comes despite the social network's emergence as a key tool during the U.S. presidential campaign. President-elect Donald Trump frequently bypassed the traditional media and used Twitter to communicate directly with his supporters.
And Twitter continues to be a fast source for users in sending out information or commenting on political unrest, natural disasters or terrorist attacks.
The problem is that Twitter hasn't harnessed that influence to fuel its business so it's not surprising that there's inner turmoil, according to industry analysts.