Top 5 actions CIOs should take in 2016
As 2016 begins, it's a great time for CIOs to think about their opportunity to wield greater influence across their organization.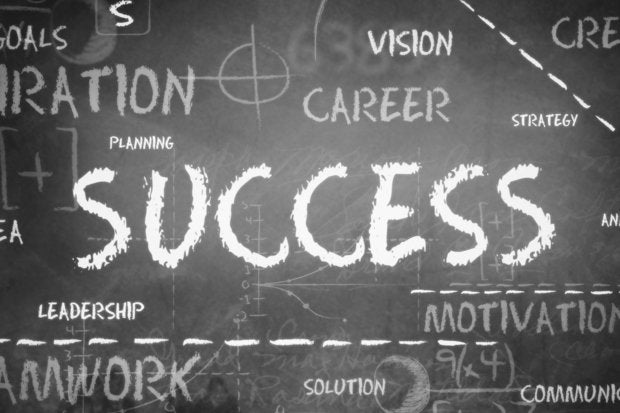 The beginning of the New Year is a time to reflect on the past, consider opportunities and plan for the future. As CIOs begin 2016, there is much to think about regarding their role and reach. CIOs increasingly have the opportunity to wield greater influence across their organization.
Now, more than ever, the time is right to seize opportunities and solidify the CIO's rightful spot as a strategic leader within the organization's C-suite. The five actions below are critical to helping CIOs and their IT organizations become nimble, effective and drive business value in a digital world.
1. Get strategy in shape
The CIO's digital strategy must be about what's next for digital. How can digital enable an organization to drive revenue and create results through innovation or new products, processes and experiences? "Going digital" has transcended being a lever for IT efficacy. Digital is a growth enabler, and CIOs are in charge of figuring out how to unleash digital power to fuel that growth.
Recent Accenture research shows a sharp divide between those who continue to view digital technology as a tool for steadily improving existing business activities — digital followers — and those who clearly see something much more profound — the digital transformers. CIOs can be transformers who work with other business leaders, such as the chief digital officer or chief marketing officer, to use the power of digital to reduce costs and drive growth.
2. Collapse internal and external boundaries
The divisions within a company are no longer rigid, thanks to the fluidity that IT enables. CIOs must continue to increase effective collaboration across the business and IT, with greater integration across the enterprise and the sharing of both financial and human resources. In addition to their role as enterprise-wide data stewards, the CIO can serve as an apostle of technology-driven business solutions that generate growth for the company.
The CIO also can use technology to extend the reach of the business to a broader ecosystem of partners, the organizations with which a company works to source, innovate, produce, distribute, and sell and market products and services. Platforms are reshaping industries into interconnected ecosystems, according to 81 percent of executives surveyed for the 2015 Accenture Technology Vision. CIOs can take advantage of these digital platforms as a new source of value for the business—and its customers.
3. Advance the operating model
The ever-changing competitive environment and evolving customer expectations are rapidly reshaping the way companies deliver value. The operating model can foster the necessary agility to enable a company to adapt to changing circumstances, invest in innovation and fuel sustainable growth.