1Password 6.0 for iOS review: First-class secure data management to your mobile device
As it is often the case with the release of a new major version of one of Apple's operating systems, a fresh new version of AgileBits's 1Password for iOS (App Store link) has hit the virtual shelves of the App Store.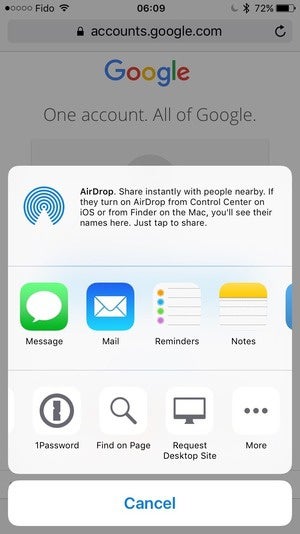 1Password integrates well with Safari, thanks to a handy native extension that offers quick access to saved logins and form data.
Apple's tight grip on its mobile operating system, however, has been loosening for some time, and 1Password's integration with its features has improved as a result. For example, Touch ID has been supported as a, uh, handy alternative to vault passwords since version 5, which also came with a Safari extension capable of automatically filling logins and forms using information from your private stash.
Version 6 ups the ante in this department with two notable additions. The first is integration with Spotlight, which makes it possible to search the contents of your digital vault directly from the Home Screen. This is more useful than it seems once you consider that 1Password can be used to store items like two-factor authentication tokens, loyalty card numbers, and even identification credentials—all data whose convenience is directly proportional to the ease with which you can find and access it.
On the iPad, 1Password now also comes with support for iOS 9's new multitasking features, which make copying data to and from compatible apps easier than ever.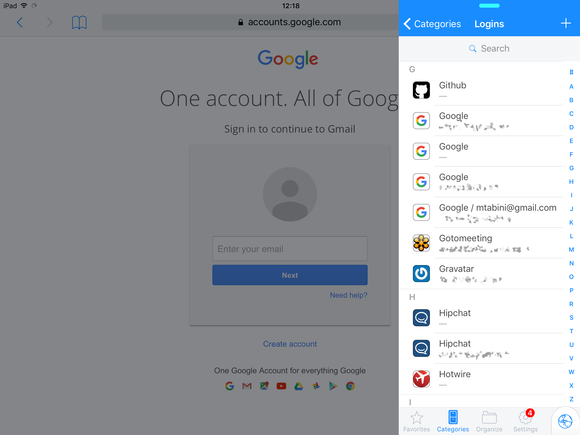 On the iPad, 1Password supports iOS 9's new multitasking feature, making working with secure data side-by-side with another app much easier.
Is that a passcode on your wrist?
If your iPhone is paired to an Apple Watch, and you own the Pro version of 1Password, you can also synchronize an arbitrary number of items from your digital vault onto your wrist.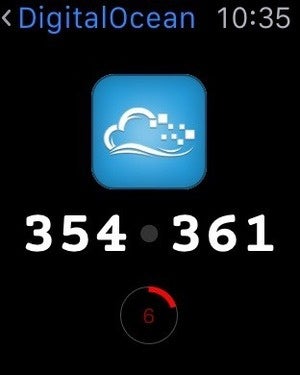 1Password can synchronize your data to the Apple Watch, too—a feature that comes in handy for many uses, like dealing with two-factor authentication tokens.
This feature, which first became available in version 5 and has now been expanded to work with all kinds of secure data, is enormously useful. For example, I keep several of my two-factor authentication credentials stored on my watch, making logging on to the corresponding services and websites much easier. My passport information is also on there, and that saves me having to fumble with my briefcase whenever I'm filling out paperwork at the airport.
Interestingly, 1Password offers its own optional passcode on the Apple Watch. This clever solution gives you the flexibility of turning off Apple's built-in code if you so prefer, while still protecting the kind of sensitive information that tends to live inside your digital vault with an extra layer of security.
Bottom line
This is not my first rodeo with 1Password; on top of being a longtime user, I am, if my calculations are correct, reviewing one of its incarnations on Macworld's pages for the sixth time.