8 critical things to do immediately with a new PC
Quick, while it's still pure and unsullied! Set up antivirus, clear out bloatware, and perform other tasks to keep your PC humming well into the future.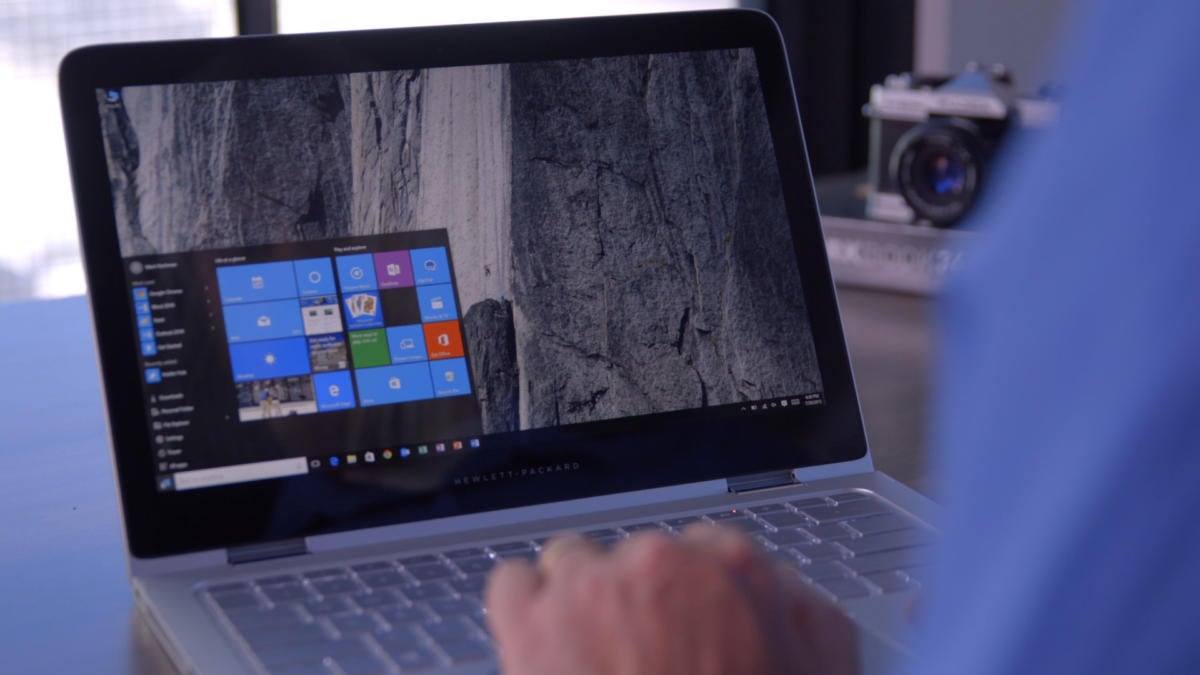 So you've got a new PC. Awesome! That humble metal box is the key to a wide world of potential. It can help you with everything from juggling your finances to keeping in touch with Grandma to blowing off some steam on, uh, Steam.
But a new PC isn't like a new car; you can't just turn a key and put the pedal to the metal. Okay, maybe you can—but you shouldn't. Performing just a few simple activities when you first fire it up can help it be safer, faster, and better poised for the future. Here's how to set up a new PC the right way, step by step.
Hurry up and wait with Windows Update
The first step is by far the most tedious. You shouldn't muck around on the web unless your copy of Windows is fully patched and up to date, period. Now for the bad news: Depending on how long your PC sat on the retail shelf, this could take minutes—or hours. Either way, it has to get done.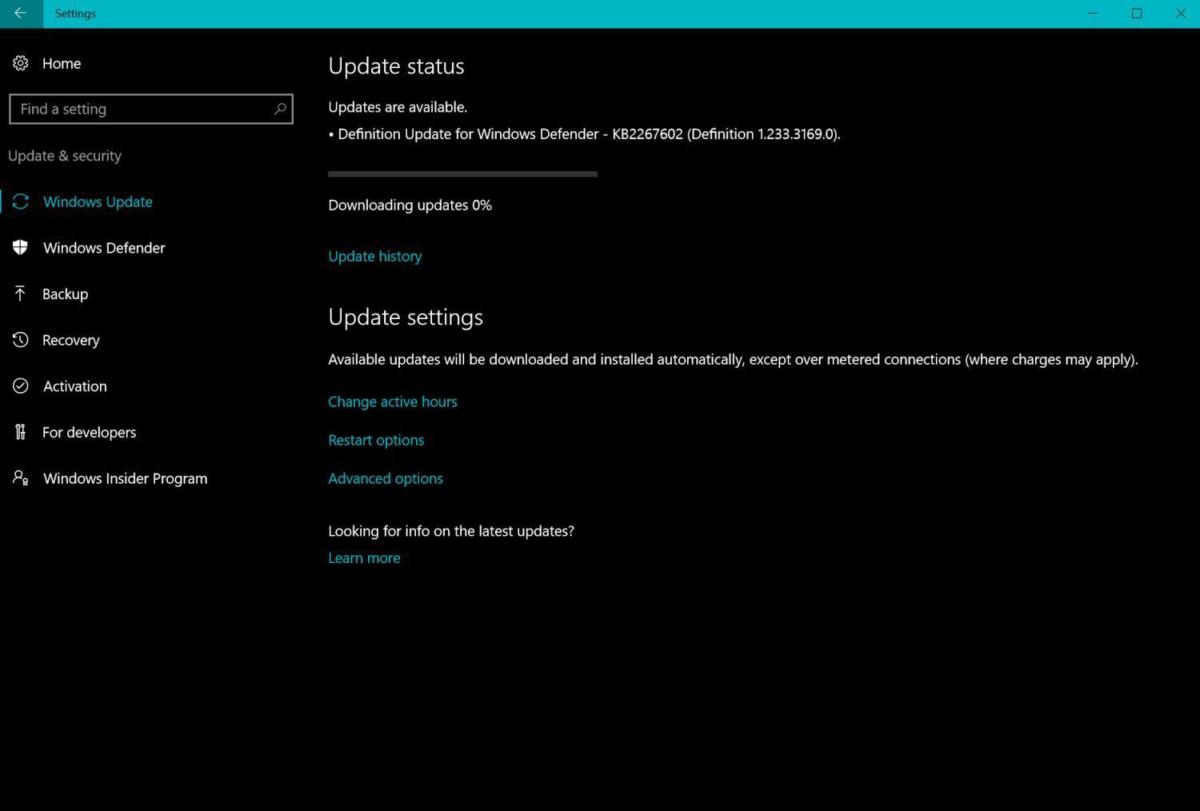 IDG
Windows Update in Windows 10.
First, make sure your PC's connected to the Internet. In Windows 10, open the Start menu and head to Settings > Update and security > Check for Updates. (In the unlikely event you got a PC with Windows 7 or 8, open the Windows Control Panel, then head to System and Security > Windows Update > Check for Updates.) Your system will search for updates, and find some. Download and install them, then reboot your computer and do it again… and again… and again… until the update check fails to return new entries. Hopefully it won't take too long.
By default, Windows will download and install new updates as they roll out in the future. You just have to get over this initial hump!
Install your favorite browser
Surfing the web in an unfamiliar browser is like trying to tango while you're wearing someone else's shoes. It can be done, but it ain't pretty. Here are direct links for Chrome, Firefox, and Opera if Edge isn't your thing.
Chrome was the clear winner in PCWorld's 2015 browser shoot-up if you're looking to try something new, though Opera's been adding very enticing new features all year long. If your tastes lean more exotic, you could always dabble with one of these 10 obscure, highly specialized browsers, too.
Batten down the hatches
Now that you've slipped into something more comfortable, it's time to get your security ducks in a row.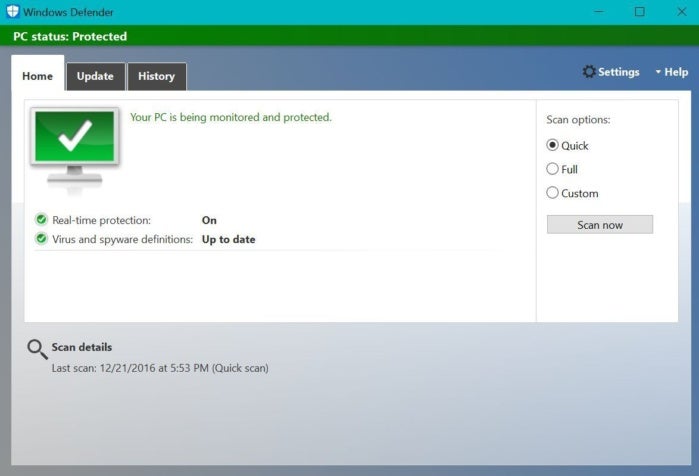 IDG