Apple breaks with secrecy to rebut negative narrative
Analysts dissect why Apple talked up future Mac products this week.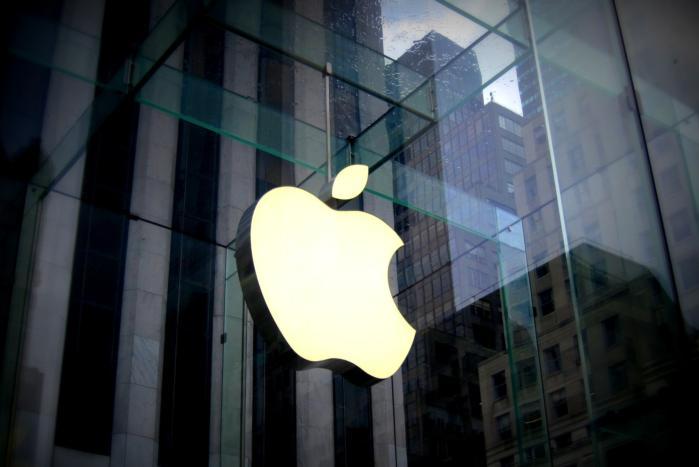 Credit: Matias Cruz
In a very unusual move, Apple this week renounced its usual secrecy about future products to counter questions about its commitment to the Mac, analysts said today.
At an invite-only meeting with a handful of Apple bloggers and reporters, two of Apple's top executives -- marketing head Philip Schiller and Craig Federighi, who leads software engineering -- acknowledged that the firm's strategy for the Mac Pro, the company's top-of-the-line desktop, had been a mistake. While a refreshed Mac Pro will not ship this year, Schiller and Federighi promised that one is in the pipeline.
Along with talk of the Mac Pro -- a niche item in Apple's Mac line, which in turn has been dwarfed by the iPhone -- the executives stressed that the company was committed to the professional part of its customer base. Apple will ship new iMacs this year, they said, some configured for the "pro" users at the advanced end of the spectrum.
Schiller was also adamant that Apple remains steadfast in its support of personal computers. "The Mac has an important, long future at Apple, ... Apple cares deeply about the Mac, we have every intention to keep going and investing in the Mac," Schiller told the reporters and bloggers, according to Techcrunch's Matthew Panzarino, who was there.
"It was certainly very unusual for Apple to reveal anything about future products," noted Jan Dawson, principal analyst with Jackdaw Research, who also characterized it as a "big break from tradition" for the company.
Other experts pointed out that, while secrecy is still Apple's go-to stance -- after all, less than a year after taking the job, CEO Tim Cook said he would "double down on secrecy on products" -- there had been hints that it was easing up.
"They've given more clarity on things that interest them," contended Ben Bajarin of Creative Strategies, such as when Cook has been bullish, if only in generalities, about augmented reality.
So, what was so important that Apple departed from a public relations strategy in place for decades?
"Ultimately, there has been increasing unhappiness in the Mac user base," said Dawson. "This was a response to that negative narrative that's been building."
Dawson was talking about last fall when, after Apple rolled out new MacBook Pro notebooks, critics panned the machines as unsuitable for professional uses like video editing, engineering work and high-end design. Rumbles of discontent took hold in online forums, and were amplified by wider reports in the media that questioned Apple's commitment to personal computers.
Some of the critics focused on the economics: Although the Mac line recorded billions in revenue for 2016 -- more than $23 billion -- the portfolio was a small portion, less than 11%, of Apple's total.