Apple throws down the gauntlet with overhauled privacy policy
Et tu, Google?
"Maps is also engineered to separate the data about your trips—including public transit directions—into segments, to keep Apple or anyone else from putting together a complete picture of your travels," the policy says. "Helping you get from Point A to Point B matters a great deal to us, but knowing the history of all your Point A's and Point B's doesn't."
Safari content blockers: iOS 9 brings Safari's content-blocking capabilities to your iPhone, so you can install apps that block ads while you're browsing the web. Apple says Safari supports content blockers in a way that prevents the content blocker from sending information to developers about your browsing habits.
Apple Music: Apple doesn't use your streaming picks to advertise to you on any other service.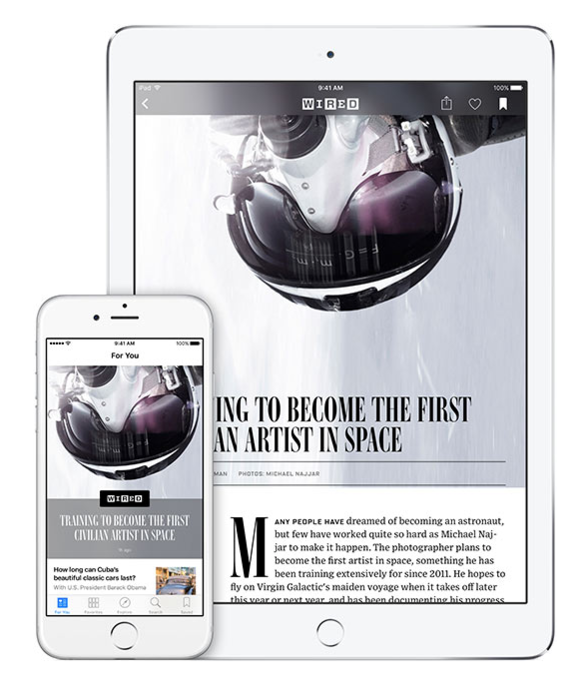 Credit: Apple
News app: The articles you read in iOS 9's News app aren't linked to you specifically, but to an anonymous News-specific identifier that you can reset at any time. News does use iCloud to offer you recommendations across all the devices you read News on, but those are stored on the device and not seen by Apple.
Apple does put ads in the News app and uses your reading activity to determine which ads to show you, but that information cannot be used outside of News to show you ads in any other app—not by Apple, and not by the publishers you read in News. You can also turn on Limit Ad Tracking so Apple can't target ads to you based on your activity in News.

The bulk of government information requests Apple gets are about stolen devices. Credit: Apple
Government requests: Governments around the world ask Apple for information on a regular basis, usually because someone has reported a stolen device and needs help tracking it down. But 6 percent of government requests are looking for personal user information. Apple can only divulge information about your iCloud account. If a device is protected by a passcode (which it should be, on devices running iOS 8 and iOS 9), Apple can't comply with search warrants because files on those devices are protected by an encryption key tied to your passcode. That means Apple complied with just 27 percent of the 6 percent of account information requests in the U.S. from July 1, 2014 through June 30, 2015. Apple didn't say how many total requests it received, but said less than 0.00673 percent of its customers were affected by requests.
"Apple has never worked with any government agency from any country to create a 'backdoor' in any of our products or services," its government information request policy states. "We have also never allowed any government access to our servers. And we never will."