Apple's disappearing iMessage feature just an act
Apple just couldn't help but throw itself into the rising tide of ephemerality when it updated iMessage in iOS 8. But SnapChat and WhatsApp are safe because Apple missed the mark completely.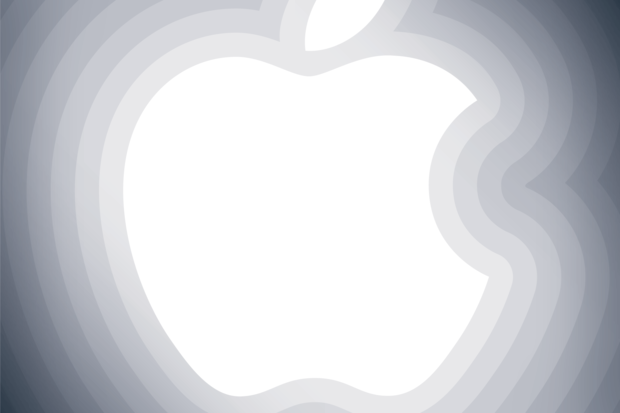 I could not have been more wrong two months ago when I suggested that Apple was finally getting serious about social media by adding features that replicate many of the most popular messaging apps today.
Apple's iOS 8 brings a flurry of new features to iMessage, including disappearing audio and video messages, but the experience is unintuitive and feels like an after-thought for a company that so famously copies and then improves upon services first introduced by others.
If Apple's goal with the introduction of these in-line ephemeral messaging features was to threaten or even throw a wrinkle into the rise of apps like WhatsApp and Snapchat, it has failed rather fantastically.
Apple isn't getting serious about social media, it's just playing catch-up. And it's doing a pretty poor job of it at that.
The whole process is just confusing, so bear with me as I run through the settings and explain how Apple designed this mess.
A Broken and Vague Process
To set expirations for audio and video messages, go to settings > messages > and scroll to the bottom. From there, Apple provides a couple basic options, allowing you to set those messages to expire after two minutes or never. There's also a toggle button to activate the "raise to listen" option, which allows you to listen or reply to audio messages by raising the phone to their ear.
Now here's where it gets even more confusing. The only way to be sure that your audio or video messages will actually expire after two minutes is to record and send them in-line. In other words, you can't send a video or audio file as an attachment and expect it to expire. Because it won't.
The camera icon (on the bottom left-hand side) and microphone (on the right) of any message window must be tapped and held in order to record and send any disappearing messages.
Finally once you've sent an audio or video message to another iMessage user, a small underlined link reading "Keep" will appear just below the audio or video content. Clicking on that link will remove the expiration time and keep that message in the conversation for perpetuity.
Those steps may become second nature for some users, but the entire process is far too broken for the casual spontaneity that is fueling the rise of apps like Snapchat, WhatsApp, Line, WeChat, Viber and others.
Hundreds of millions are using those messaging apps because of their simplicity and global ubiquity. Apple was on the right path by trying to add more social-like features to iMessage, but it failed to design any flow or creative mechanics to make the experience enticing or fun.