Five tips to help you get the most out of Google Play Music
Google has built a top-notch music service, though you have to know how everything works to get the best experience.
Make a few tweaks
Play Music offers more customization than meets the eye. It's rare, but there may be a moment when the track you've uploaded from your library doesn't match up with what Google says it is. Fortunately, you can fix that by clicking Edit info from the overflow menu.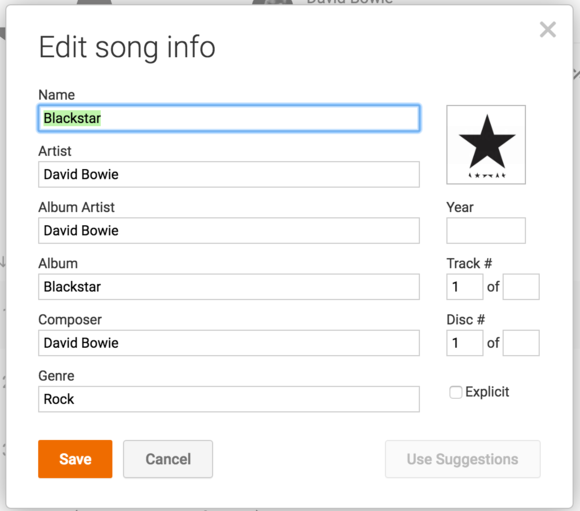 Edit a song or album's information inside of the desktop or mobile version.
Another tiny hack I use is to consistently give a "thumbs up" on a song I like. It's the fastest way to build a custom playlist that will be filled with songs you enjoy. This is an easy way to have an at-the-ready batch of music to stream for a party or just to get you through a long drive.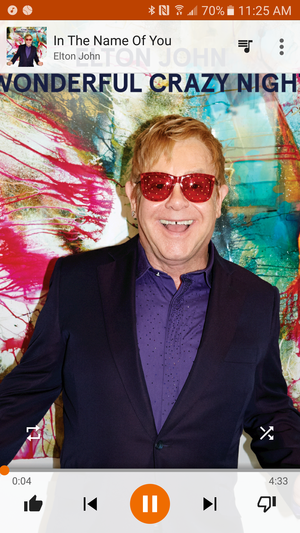 Hit that thumbs up button. It'll make Elton John smile.
I've also found the more I've used this, the better the recommendations are. So next time a new song you hear is a good one, hit that thumb button.
Get ready to go offline
Once you step outside the Internet fantasy world that tech execs live in, you realize that ubiquitous LTE hasn't exactly arrived yet. Fortunately you can download anything in your library, whether it's added from the streaming service or something you've purchased.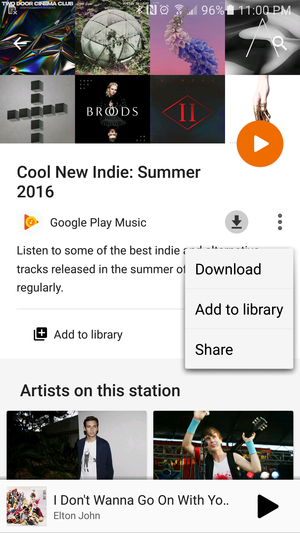 If you really like one of Google Play Music's suggested playlists, you can save it for offline listening.
This is especially critical if you're about to go on a trip and there's a particular station, playlist, or artist that you want available. Nothing kills off that road trip faster than when the tunes die out. And what are you going to listen to on a plane? Remember this isn't the same as Add to library; that just gives you quicker access to finding that selection again.
Also, don't neglect that tiny computer on your wrist if you're wearing an Android Wear watch.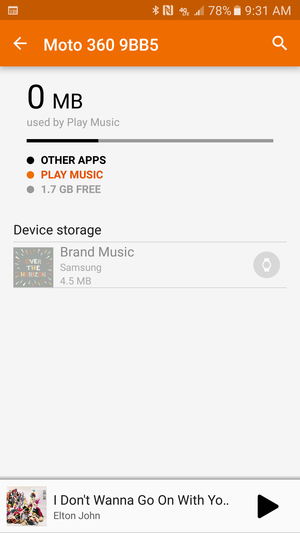 Keep critical songs or playlists at the ready on your Android Wear watch.
You can enable this under the Settings > Android Wear > Download to Android Wear. Turn on the feature and select Manage Wear downloads to see what's been cached on your watch.
Suit it to your tastes
Because it's Google, the product is designed to work based on what it learns about you. Your listening history plays a big part in suggestions, but there are also some ways you can actively customize what Google Play Music shows you. You'll need to be a tad bit forceful and say Not interested in those suggestions.

Previous Page 1 2 3 4 Next Page