Google Play Services 8.3 brings streamlined account sign-in, quicker app sharing tools
You'll also find some new tools for location services and syncing apps with Android Wear.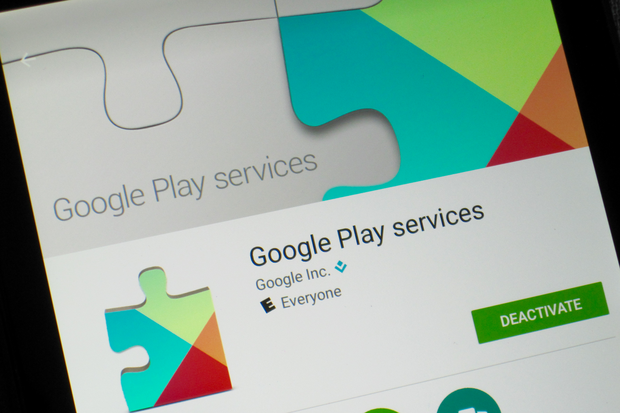 Credit: Derek Walter
Google Play Services 8.3 is out of the barn, bringing with it a number of new tools to more quickly connect your Google account to third-party apps and perform several other helpful functions.
The most noticeable change is Google sign-in: the process is much faster and now reflects Google's new logo and branding. Developers can also pull in a suggested name, email address, and profile photo for you to speed up the process of signing up for a new app.
If you don't mind some wonky developer humor, you can catch Google's Magnus Hyttsten deliver all the news with his latest video.
Also, Google has improved the Fused Location Provider to get better data when compiling it from a batch of sources: GPS, WiFi, and the cell radio signal. Additionally, developers can now slap an "urgent" label on data that flows to Android Wear, cutting in front of other information that may not be as relevant to keeping the app updated.
If you're a developer, or occasionally dabble with the innards of Android, you can check out the full announcement on the Android Developers Blog.
Why this matters: The Android OS may be fragmented, but Google Play Services is tightly controlled and is the home for many new developer APIs. This way developers can implement features right away instead of waiting for carriers and manufacturers to get around to pushing out updates. So expect the new features that just became available to start showing up in apps rather soon.