How and when to capture 4K video on the iPhone 6s and 6s Plus
Confused about 4K video? You've come to the right place.
This means, if a little counter-intuitively, that each pixel that an HD video would have shown is represented instead by four pixels in a 4K video.
Predictably, then, 4K video takes up more space than HD—watch out if you bought a 16GB iPhone—but helpfully Apple suggests typical file sizes for a minute of video at each of the four options within Settings: 60MB for 720p at 30 fps, 130MB for 1080p at 30 fps, 200MB for 1080p at 60 fps, and 375MB for 4K at 30 fps.
"Fps" means frames per second, and refers to what you can think of as the "flickeriness" of the video. 30 fps is completely fine for most stuff, but having the option of 60 fps not only creates less flickery video, but also gives you the option of slowing the footage to half speed in an editing program without it looking crappy. You can't, incidentally, at least on 6s-generation iPhones, shoot more extreme slow motion at 4K—you're limited to 1080p at 120 fps or 720p at 240 fps.
When should I shoot in 4K?
There are reasons to choose to record in 4K other than "because it looks more detailed." The first reason is that it's buying you a modicum of future-proofing—since today's 1080p videos will quickly start to look as quaint at the grainy QVGAs we used to squint at in the early days of QuickTime—but the second is that it gives you some more options when it comes to editing.
We all know how rubbish a low-res image looks when it's scaled up too far, all blocky pixels and compression artifacts, and the same is obviously true of video as well. Because you have more detail there in the first place with 4K video, even if you're slightly recomposing scenes which will ultimately be shown at 4K, you can push blowing up the source image a reasonable amount before you start to see it look bad. And if you're outputting instead to HD rather than 4K, then oh my, do you have creative options. Consider the frame below. If you'd filmed it in HD, that's pretty much all you could do with it, because in most contexts we expect HD-quality footage these days, and you can't enlarge the frame much without it looking soft or, at the extremes, pixel-ey.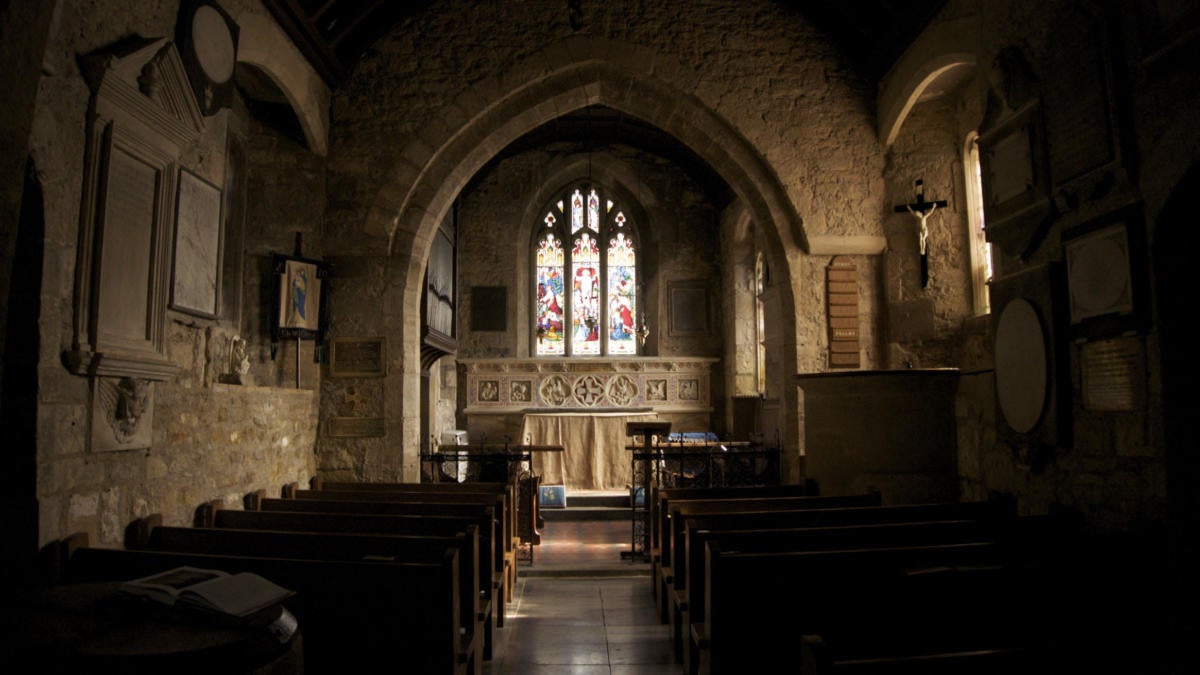 But if you'd shot it in 4K and intend your finished film to be shown at HD—at 1920-by-1080—then because HD res is a quarter the size of 4K, you can crop nice HD-sized chunks, cookie-cutter style, out of the middle of the 4K footage, so you have lots of creative options in post. You could, for example, "zoom in," and if you go all the way to HD dimensions, you can zoom in pretty far—the white rectangle below shows the equivalent of an HD-sized chunk in the middle of a 4K capture.