How and when to capture 4K video on the iPhone 6s and 6s Plus
Confused about 4K video? You've come to the right place.
So that when shown at HD, instead of…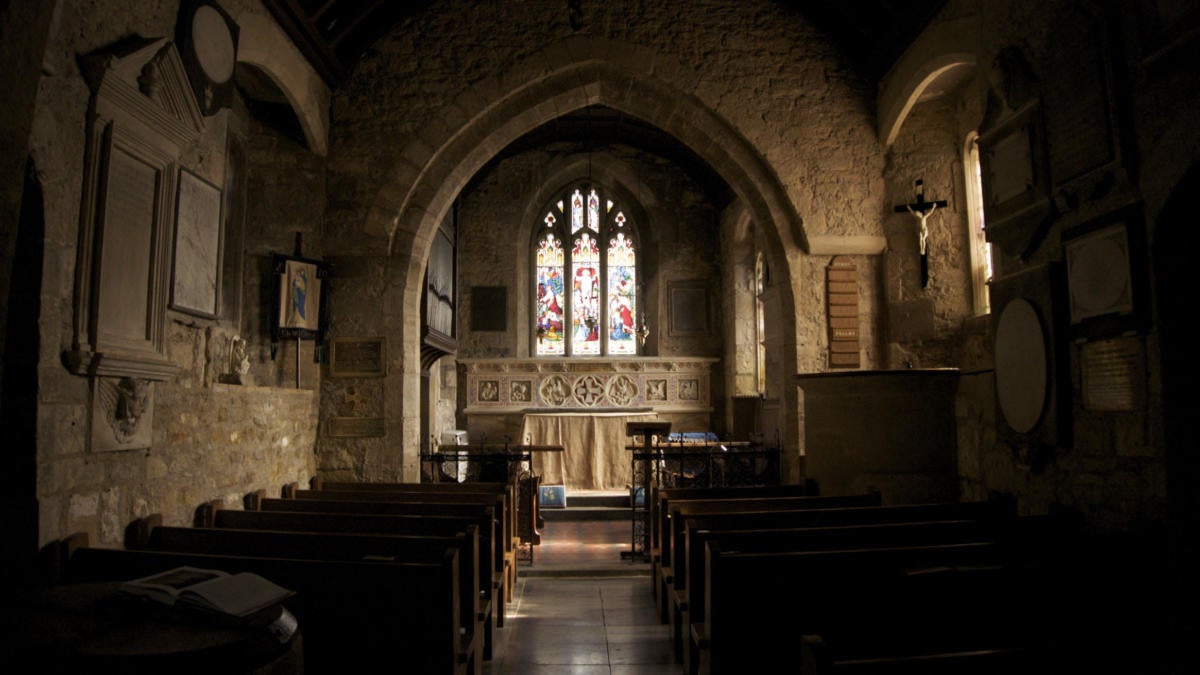 …you get: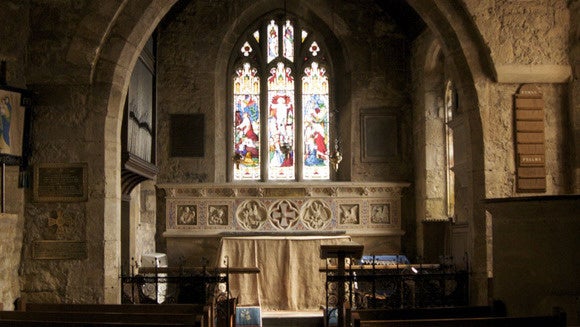 Of course, you don't have to cut a chunk out of the middle. You might decide to completely recompose your shot: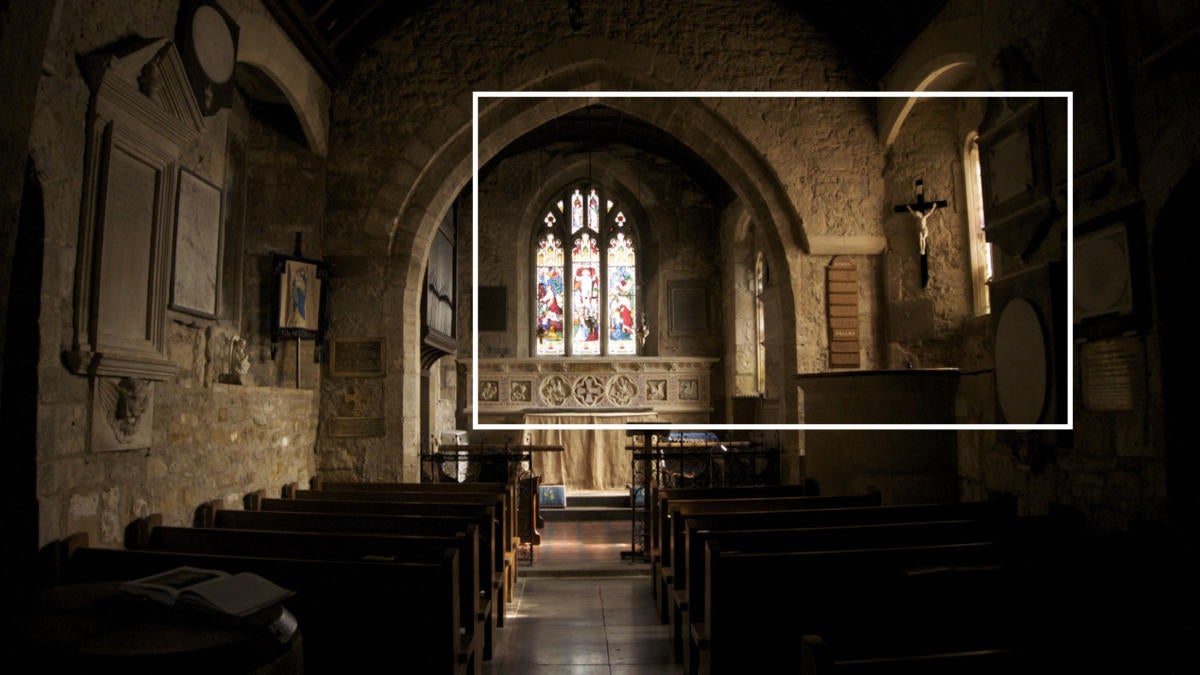 Or you could instead crop in and then pan across the scene for a completely different effect:

What about editing?
As it happens, even iMovie on the iPhone 6s, 6s Plus, and iPad Pro can edit 4K video, so you have that as an on-the-go option. Unless you're quickly throwing together a few highlights of your holiday while sipping a piña colada by the pool to make your co-workers jealous, however, you will probably want to take your 4K footage onto your Mac for any serious editing, and of course heavyweight apps like Final Cut Pro and Premiere Pro can handle 4K with aplomb.
As of this writing, iMovie on the Mac doesn't fully support it. You can import and edit 4K footage, but output options are limited to 1080p.
Sharing 4K footage directly from your iPhone can be sticky. If you use the standard share sheet from the Photos app, then the YouTube option, for example, will limit you to HD, but you can upload 4K from within the stand-alone YouTube app.
Some apps, sadly, just balk when you try to feed them 4K video from the standard camera picker, but that might change in the future as the apps update, or you can always sling clips into an empty timeline in iMovie on your iPhone and export as HD, and then pick that version in the app you want to use. And that's probably not a bad idea as 4K at the moment is just a little overkill-ey for sharing on social media and the like even if you can, and woe betide your data usage if you're on a capped service. (Plus, it will take a long time to upload.)
Still, if you're lucky enough to have at least a 64GB iPhone 6s or 6s Plus, and/or you're disciplined enough to copy footage off your phone regularly for editing or archiving, we'd cautiously suggest you do switch to 4K for shooting regular footage, unless you really like the look of 60 fps HD footage, if only because it gives you flexibility and a little insurance for projects and playback in the future. Yes, it sounds slightly mad, but look back at the shots you took with your first digital camera and you'll curse their low resolution. Today, you have the opportunity to shoot at a higher resolution than you need right now, giving you some useful options later. Because who wouldn't want to relive that time you fell over in the park at the highest possible quality?
Previous Page 1 2 3