How does the iPhone 6s camera stack up against other smartphones?
The iPhone 6s has a new and improved camera: 12 megapixels, 4K video recording and Live Photos. But is that enough to rival Samsung and LG's killer camera phones?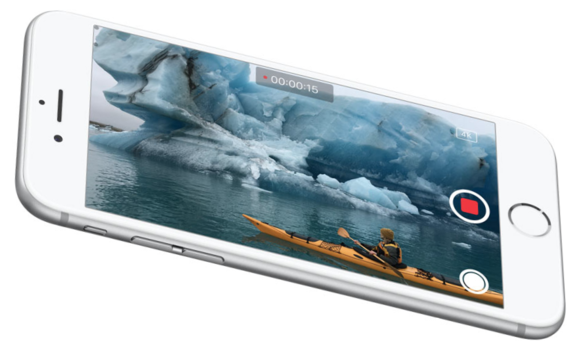 The iPhone is the most popular camera in the world. It was even used to shoot an entire feature film, Tangerine, which premiered earlier this year at Sundance.
On Wednesday, Apple unveiled the new iPhone 6s and 6s Plus touting improved camera specs: a 12-megapixel rear camera, a 5-megapixel front-facing camera, 4K recording capabilities and a native Live Photos feature. So if there ever is a Tangerine sequel you can bet it will look even better. But just because you can make a hyped indie movie with it, doesn't necessarily mean it's the best camera phone out there.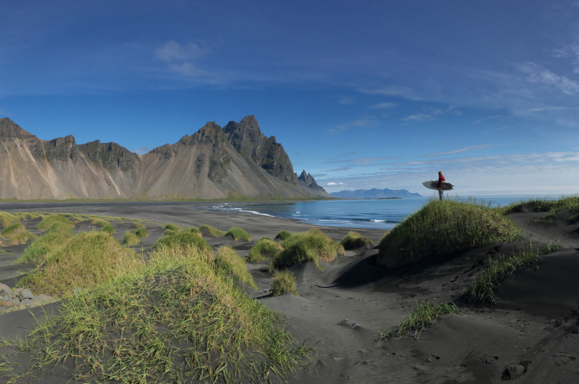 Portion of a panorama shot with an iPhone 6s. (Click to enlarge.)
Our colleagues at Greenbot have been singing the praises of the "killer cameras" in the Samsung Galaxy S6 and the LG G4, specifically. So how does the improved camera in new iPhone 6s compare to these other camera phones?
Rear camera
The iPhone 6s now has a 12-megapixel iSight camera, a big jump from the 8-megapixel camera on the iPhone 6. The iPhone 6s now takes 63-megapixel panoramas, up from the iPhone 6's 43-megapixel panoramas.
But as any photo aficionado will tell you, it's not all about the pixel count. Apple has also improved the 6s camera's local tone mapping, noise reduction, and optical image stabilization (available only on the 6s Plus model). And Focus Pixels is now also incorporated in "tap to focus." First introduced on the iPhone 6, Focus Pixels is the image sensor technology used for phase detection autofocus which is better and faster than contrast detection autofocus.
When it comes to megapixels, Samsung and LG camera phones have the iPhone beat. The Galaxy S6 and the LG G4 both sport a 16-megapixel rear-facing camera. And several other Android devices also use something similar to iPhone's Focus Pixels sensor technology—they just call it something else.
Front-facing camera
Apple may have banned selfie sticks from WWDC, but it seems the company is not put-off by selfies after all. The iPhone 6s boasts a new 5-megapixel FaceTime HD camera. Drastically higher than the iPhone 6's 1.2-megapixel front-facing camera. And Apple has also incorporated a new Retina Flash feature to the 6s, which makes the entire display screen light up 3x brighter to add a soft glow to your selfies. Retina Flash uses a pre-flash to detect the lighting around you so that its True Tone flash can give you a burst closely resembling natural light.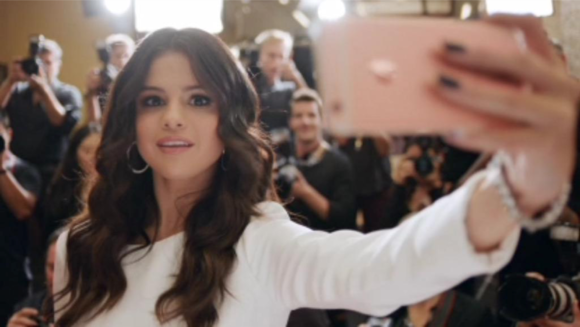 Celebrity Selena Gomez demonstrates how to take a selfie with the new iPhone 6s