How the iPad Pro and iOS 11 will finally kill the MacBook Air
The latest updates are a formidable one-two punch.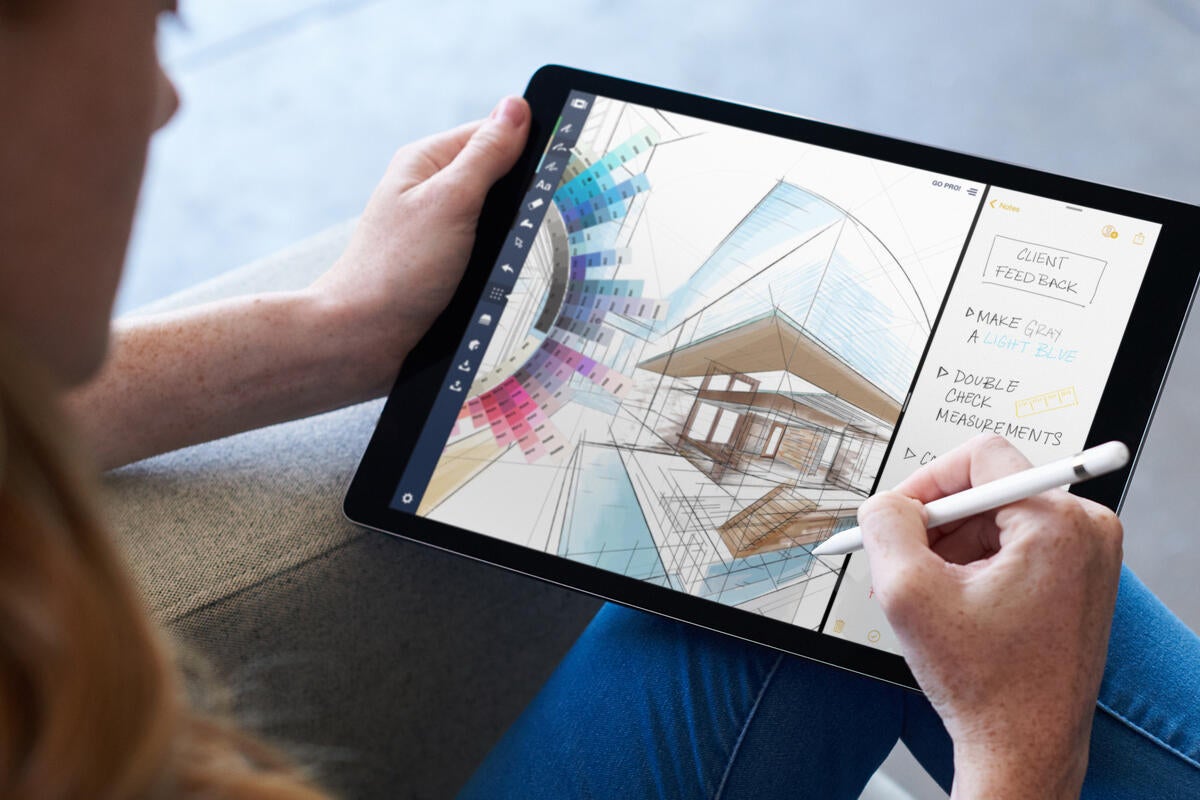 Credit: Apple
Ever since Apple added a giant screen, detachable keyboard and Bluetooth stylus to the iPad, the company has wanted us to think of it as a computer—a super computer, in fact, if you believe its advertising tagline.
But while it might have had the processing power and screen real estate of a MacBook, the iPad Pro was no more a Mac than any other tablet that came before it. While the Pro was certainly an upgrade over its predecessor, the iPad Air 2, it was still, at its core, just an iPad. The Smart Keyboard and Apple Pencil certainly made it more palatable to artists and writers, but the iPad Pro was still a far cry from a PC.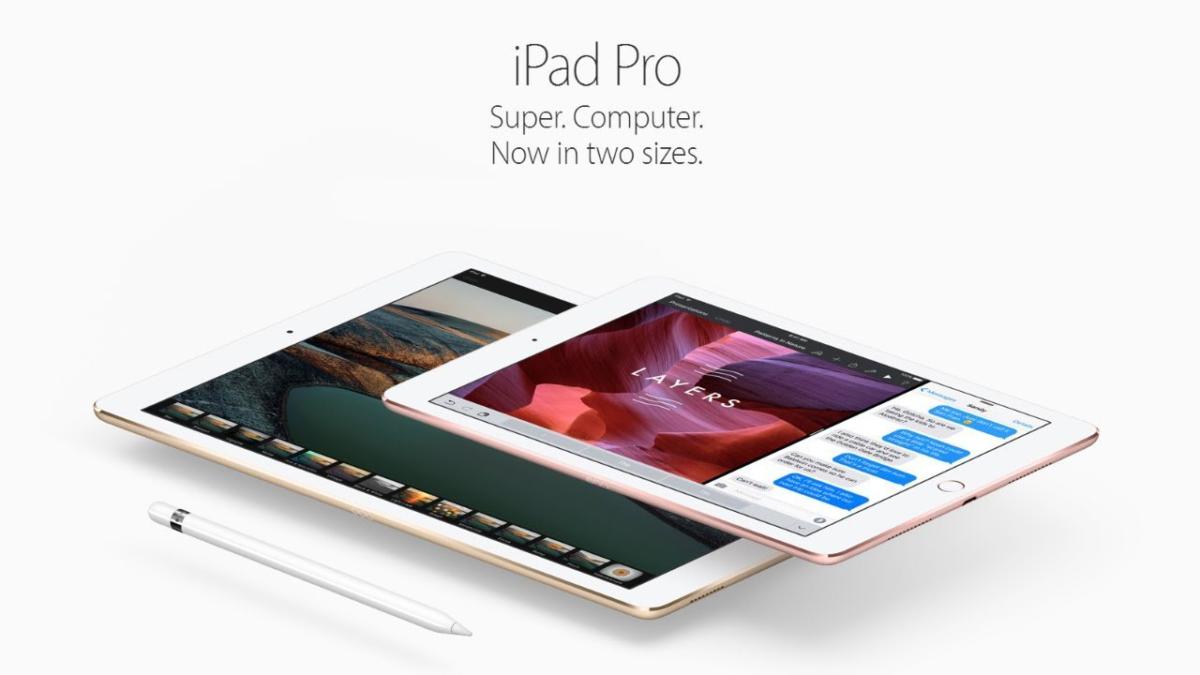 The iPad Pro was never much of a computer, despite Apple's marketing. Credit: Apple
But the iPad has taken a big step towards​professional legitimacy. With a new model that clearly distinguishes itself from the $329 entry-level model and the transcendent multitasking and navigation features in iOS 11, Apple finally has a tablet strong enough to sit alone on your desk. And that's bad news for the MacBook Air.
Letting the Air out
If you yawned at the wrong moment during the WWDC keynote last week, you might have missed the MacBook Air's solitary mention. The first update to the ultra portable notebook in more than two years brought the smallest of changes: a 1.8GHz dual core Intel Core i5 chip to replace the 1.6GHz one, and twice as much RAM in the base model (8GB versus 4GB).
And that's it. No Retina display. No USB-C. No battery boost. And no more 11-inch model. Apple phased out the smaller MacBook Air last year when it introduced its new Touch Bar MacBook Pros, and it's pretty clear now that it's gone for good.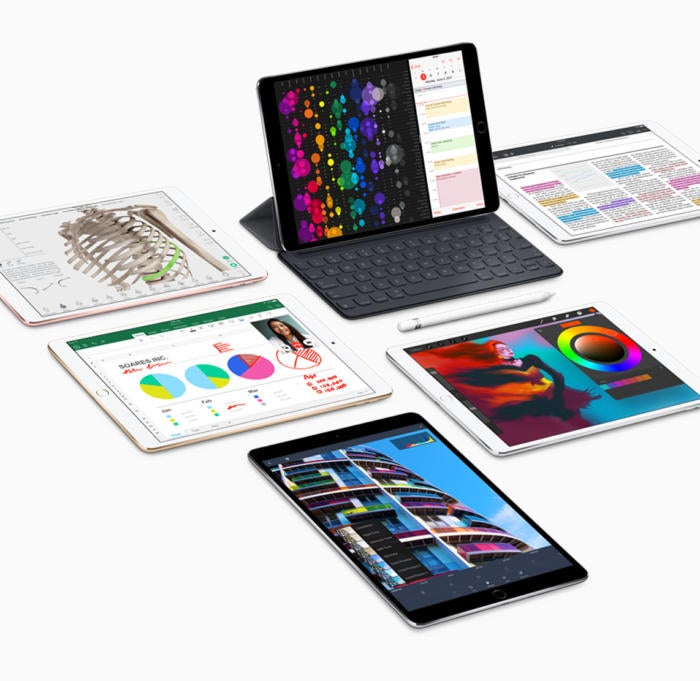 The iPad Pro is clearly positioned as an alternative to the MacBook Air. Credit: Apple
So, it's hard not to see the new 10.5-inch iPad Pro as a replacement for the smaller Air. It has everything we ever loved about the MacBook Air—ultraportability, performance, and all-day battery life—in a package that's equally inexpensive. A 256GB 10.5-inch iPad Pro with 4GB of RAM, 256GB of storage and a Smart Keyboard will run $908, just a hair over the retired 11-inch model's $899 price tag. The MacBook Air might technically still be the cheapest Mac, but for budget-conscious shoppers, the 10.5-inch iPad Pro will be hard to ignore.