How to use Tabs in macOS Sierra
Tabs will help clean up your windows and make it easier to find what you need.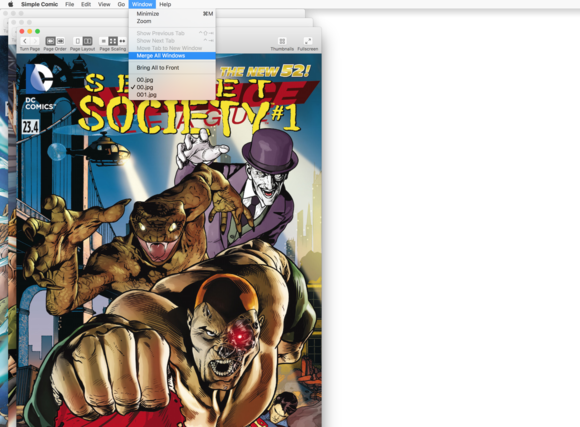 In this third-party app, you can collect all the open windows into a tabbed window by selecting Window > Merge All Windows.
Once the windows are merged, the tabbed window activates the navigation menu items and keyboard shortcuts. You can also activate a tab and select Move Tab to New Window to take it out of the tabbed window and into its own; you can also do this by clicking and dragging a tab out of the window.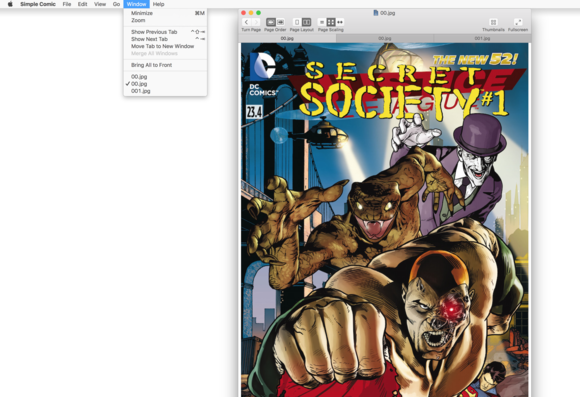 In a tabbed window, the Window menu displays the options available to you.