How, when, and where to preorder the iPhone SE
Preorders start on Thursday. Are you ready?
Or you can go through your carrier to upgrade on Apple's site. Sprint and Verizon are giving away the 16GB SE for free and the 64GB is $49 if you sign a new 2-year contract. You can choose from an AT&T Next plan on Apple's site, too. T-Mobile customers will have to pay full face value if they order through Apple.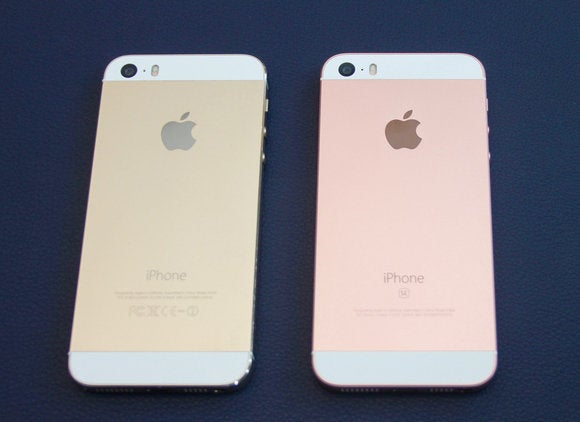 iPhone 5s (left) and iPhone SE (right).
AT&T
AT&T doesn't do contracts anymore, but it does have AT&T Next installment plans in a variety of options when preorders start at 12:01 a.m. Pacific/3:01 a.m. Eastern on Thursday.
With a $15 activation fee, you can upgrade to an iPhone SE for no money down by choosing an AT&T Next 12, 18, or 24 plan (which means you can upgrade to another new phone after 12, 18, or 24 payments). AT&T Next 12 requires 20 payments of $19.94, Next 18 is 24 payments of $16.63, and Next 24 is 30 payments of $13.30. Those payment plans are for the 16GB model of the iPhone SE.
Sprint
Sprint is coming in a minute early, with preorders starting at midnight tonight for West Coasters (that's 3 a.m. for East Coast folks).
With a 2-year contract, the 16GB iPhone SE is free. Free! The full price is $400. Want to go with an installment plan? That'll cost you $0 up front and $16.67 a month for 24 months.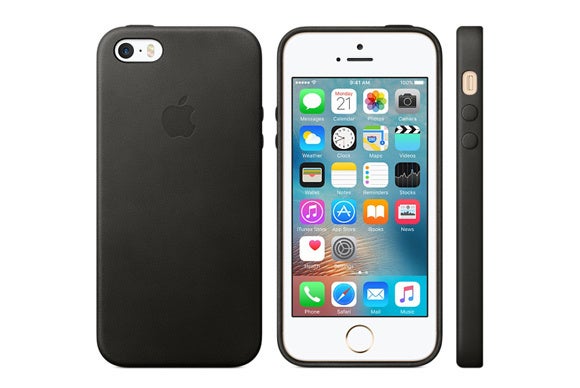 Apple
There are already cases out for the SE, but your iPhone 5s case should fit, too.
Verizon
Verizon plans to kick off online preorders at the same time as Apple: 12:01 a.m. Pacific/3:01 a.m. Eastern on Wednesday night/Thursday morning. The carrier is offering the phone for $0 down and either $16.66 or $20.83 a month for 24 months for qualified customers—the higher price is for the 64GB iPhone SE.
T-Mobile
T-Mobile CEO John Legere tweeted that the self-proclaimed "uncarrier" will open up preorders for the SE on Thursday morning at 5:00 a.m. Pacific/8:00 a.m. Eastern. No pricing details are available yet, and the company hasn't said if it will be offering any iPhone trade-in deals, but you can stay in the loop here.
Are you preordering the iPhone SE on Thursday? If so, let us know—and then come back to share your tale of success (or woe if they sell out). We want to know carrier, color, and storage size. Be detailed!