iPhone 7 and 7 Plus FAQ: Everything you need to know about Apple's new phones
Preorders start late Thursday night/early Friday morning. Read our guide and then decide.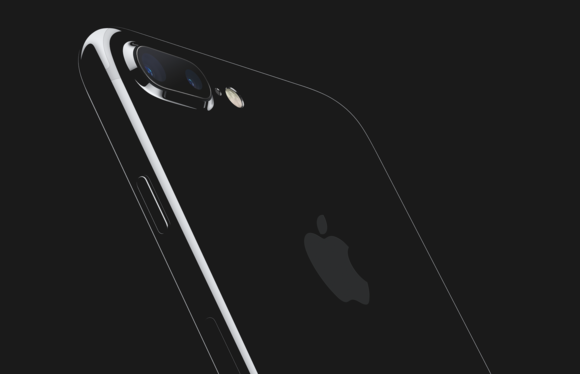 Apple
The big changes
From a distance, the iPhone 7 and 7 Plus don't look all that different from the 6 or 6s models—same design, same shape, same size. But up close and under the hood, the 7 and 7 Plus are radically different from their 4.7-inch and 5.5-inch predecessors. Let's start with the most talked about feature (or the lack thereof).
Did Apple really kill the 3.5mm headphone jack?
Yes. The audio jack, a staple of consumer electronics devices for decades, is no more—at least when it comes to iPhones. Apple sacrificed the port to free up space for a larger camera system, bigger battery, and Taptic Engine for providing feedback in response to the redesigned Force Touch Home button.
So how will I listen to music, videos, and podcasts on my iPhone?
Apple is including a pair of Lightning EarPods with every new iPhone, so you can still plug into an iPhone port for private listening sessions—just not the port you were used to. You won't be able to listen to the new Lightning EarPods and charge your phone with a Lightning cable simultaneously, if that's a problem you run into regularly. Third-party adapters will appear to fill the gap—Belkin just announced a $40 Lightning Audio + Charge RockStar that splits the iPhone's Lightning port into two, one for charging and one for your Lightning EarPods.
Apple must have anticipated outraged responses to the eliminated audio jack, because it's also bundling a Lightning-to-headphone jack adapter with every iPhone. (You can buy an adapter separately for the low, low cost of $9.) Your expensive wired headphones will still work, now you'll just need an extra dongle.
Lightning EarPods and adapters are just interim solutions, though. Apple envisions a world in which all audio is enjoyed wirelessly, which is why the company created a new set of Bluetooth headphones called AirPods. Those will retail for $159 when they debut in October. (We tried them out. They are very, very cool.)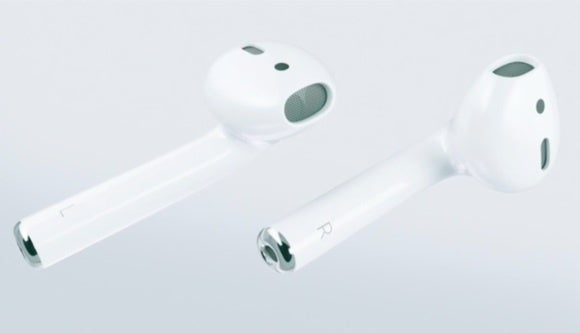 Do the new phones have better cameras?
Every year, Apple makes the iPhone's camera a little bit better. This year, both iPhone models are getting a huge camera overhaul. The A10 Fusion chip built into both the iPhone 7 and 7 Plus features a new image signal processor that uses machine learning to make your photos look amazing. Here's what you need to know:
Both new iPhones have 12-megapixel rear-facing iSight cameras and 7-megapixel front-facing FaceTime HD cameras (a bump up from the 5-megapixel FaceTime camera in the 6s models). The 4.7-inch model gains optical image stabilization, a huge improvement over the digital image stabilization in the 6s. Last year, only the 6s Plus offered OIS. The new sensor corrects any shakiness and reduces blur for up to three times longer exposure from the 6s.
Previous Page 1 2 3 4 Next Page