iPhone 7 and 7 Plus FAQ: Everything you need to know about Apple's new phones
Preorders start late Thursday night/early Friday morning. Read our guide and then decide.
Both the 7 and 7 Plus have an ƒ/1.8 aperture that allows up to 50 percent more light than the 6s, and a six-element lens that will shoot better low light images. A quad-LED True Tone flash is 50 percent brighter than the 6s, and a new sensor compensates for flickering lights. Both the front-facing and iSight cameras use wide color capture for brighter, more detailed shots.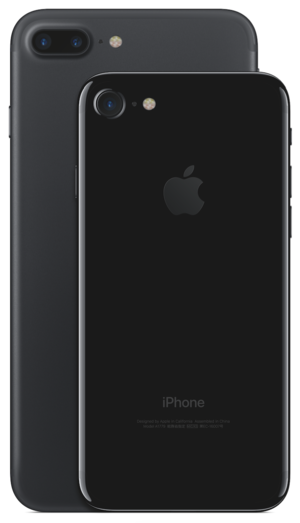 Apple
Doesn't the iPhone 7 Plus have two cameras?
It does. The 5.5-inch model has the same wide-angle lens that the 4.7-inch phone does, but right next to it is a 12-megapixel telephoto lens with ƒ/2.8 aperture that can capture zoomed-in details without losing image quality. The telephoto lens gives you 2x optical zoom, and 10x digital zoom for photos (6x for video).
In a software update coming later this year, the 7 Plus will gain a depth-of-field feature called Portrait, which uses both cameras to sharpen the subject of your image while softening the background (an effect called bokeh). The new feature will be accessible in the iOS Camera app—just tap the new Portrait option—and you can see the effect as a live preview in the app before you start shooting.
So is the iPhone finally waterproof?
Not waterproof, exactly, but water-resistant. That's partly why Apple took out the headphone jack—and to make room for things like the supersized camera system, the stereo speaker on the bottom, and the new Taptic Engine, which I'll get to in a minute.
The iPhone 7 is rated IP67, which means it can withstand about 1 meter of water for up to 30 minutes. That means an accidental bath in the toilet or swimming pool no longer requires an emergency time-out in a bag of rice (oh, come on, you know you've tried it). It's also resistant to dust, which should please desert-dwellers and outdoorsy types.
Tell me more about that new speaker.
You know when you're watching a video in landscape mode but sound is only coming from one side of your phone? Apple fixed that. Now you'll get a stereo effect thanks to speakers at the bottom and top of the phone. Apple says the sound experience is 2x louder than the iPhone 6s, with an increased dynamic range.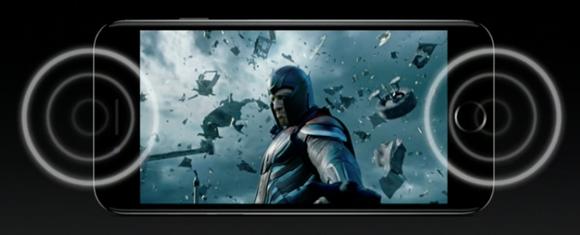 Apple
Did Apple bring Force Touch to the iPhone?
The iPhone 7 Home button redesign may turn out to be the new model's sleeper hit feature. Why? It's now a solid state, pressure-sensitive button instead of a mechanical one. That could mean fewer Home button failures, which means fewer repairs.
Previous Page 1 2 3 4 Next Page