New Siri commands smarter, but not smart enough
Promise of easier ways to catch a ride falls short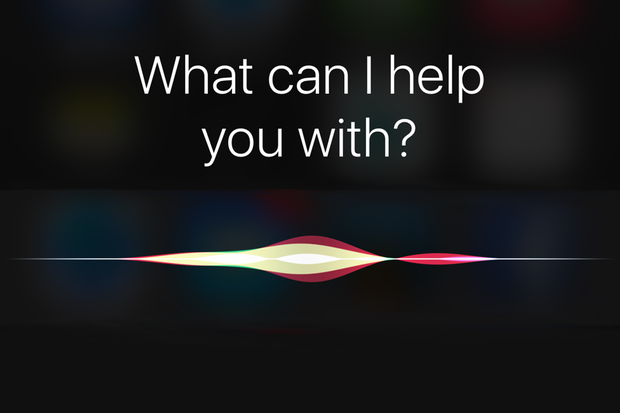 Apple last week proudly rolled out some new capabilities for Siri, which will presumably take effect with iOS 10's rollout on Wednesday (Sept. 7). The changes address one of my long-sought capabilities, which is to make getting a ride a lot easier. Alas, it demands more specificity than would be optimal.
Apple's announcement promised transportation ease but didn't quite deliver it. From Apple: "You can ask Siri to call a friend or colleague or book a ride to wherever you need to be. With SiriKit, developers are creating unique ways to let users interact with apps, making everyday tasks even easier." But the commands are quite specific, as in "Get me a Lyft to SFO" or "Hey, Siri. Take me home in an UberX." The ability to engage in similar interactions with MyTaxi, a European e-hailing app for cabs, is also promised.
This, however, sidesteps using Siri to make the best recommendations, which is what I hoped for. OK, so let's say you're in a city you're unfamiliar with. You want a ride to the airport. You may not particularly care whether it's Lyft, Uber, a taxi or something else. The goal is to have Siri see where the nearest car from any participating service is and to offer you those options, along with prices. Something such as, "The nearest vehicle is from Lyft — and it can get to you in five minutes — and the second nearest is a taxicab, which can get to you in 14 minutes. But Lyft will cost you $9 more. What would you like to do?"
The problem with dictating the service needed is that the consumer presumably doesn't have enough information to make that decision. If Siri is truly trying to be the central point of data for consumers, this should be the way data is presented.
This reminds me of the frustrating way many retailers handle online store search. I have often needed a particular item. I say that I want to drive to a local store, and the system then forces me to choose a particular store. It then — more often than not — says the item isn't in stock. I try another store and, again, no results are returned. Why can't it offer to search all stores for the desired item and then report back the nearest store that has the item? Then let the consumer decide what to do.
That's the challenge here. In a new location, I may not know which service has the most cars — and particularly the most cars in the section of town that I'm in. And I almost certainly will have no idea how the local pricing differs from each service. This is where Siri could excel.