Odds that Apple brings back the iPhone's headphone jack? History says pretty slim
Apple rarely backtracks once its mind is made up, and the exceptions don't always last.
Still, there's little evidence that Apple believed circular mouses were the future of computer interaction; if anything, the return to a longer surface helped enable the multi-touch gestures that have become a Mac mouse staple.
Dollar TV rentals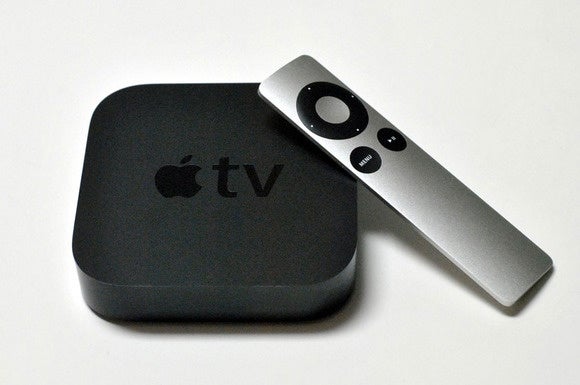 Jared Newman
When Steve Jobs announced a new Apple TV in 2010, he positioned the device's 99-cent HD TV show rentals as the future of online TV consumption. TV networks, however, were less certain. Only Fox and ABC got on board, and although Jobs expected other studios to "see the light," they never did. Within a year, Apple scrapped the program and went back to offering TV shows as a $2 purchase instead.
In the end, the battle over à la carte rental pricing proved pointless, as subscription streaming services such as Netflix and Hulu took over. Apple's new TV plan? Wrangle all these disparate services into a single system for browsing and search.
iPad rotation lock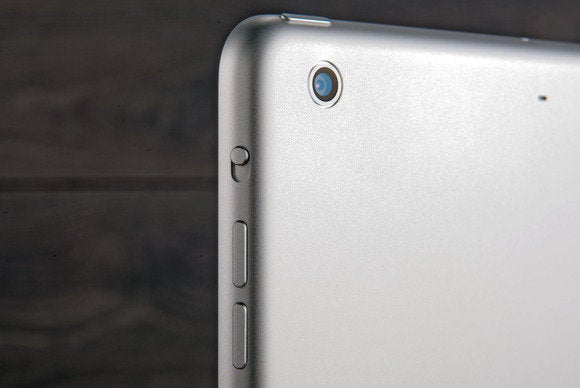 Image: Robert Cardin
Several months after releasing the original iPad, Apple decided that the side switch shouldn't be used to lock orientation into portrait or landscape mode anymore. Instead, a software update repurposed it into a mute switch. A couple months later, Apple decided to offer the best of both worlds, letting users decide in the Settings app how the switch should behave.
As far as controversial design decisions go, this one was minor, and reversing course probably wasn't much of a burden. But for new iPad owners, it's a non-issue; the iPad Air 2, iPad Mini 4, and iPad Pro line don't include a side switch at all. If you want to mute or lock the orientation on a new iPad, you must do so in Control Center.
Matte MacBook displays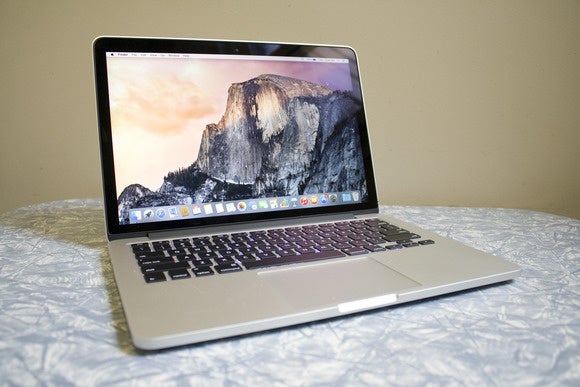 Roman Loyola: So glossy.
With the original iPhone, Apple introduced glass displays that stretched across a stark black border, and it quickly expanded that design to its MacBook Pro line in 2008. Anti-glare matte screens became a casualty. Apple listened to the outcry, and in 2009 it brought back anti-glare as a $50 option—but only online, and not for the 13-inch MacBook Pro.
This concession didn't entirely last, as Apple's MacBook Pros with Retina Display abandoned the matte option once more. While these laptops are less reflective than previous glass-clad MacBooks, due to the display being laminated to the glass, some users are still bitter, arguing that matte is superior. For them, the only option is an aftermarket coating.