Privacy, mobile broadband top tech priorities for FTC, FCC
Chairs of FTC and FCC look ahead to a year that will see continued inquiries into tech firms' data collection practices and an ambitious effort to build out mobile broadband capacity.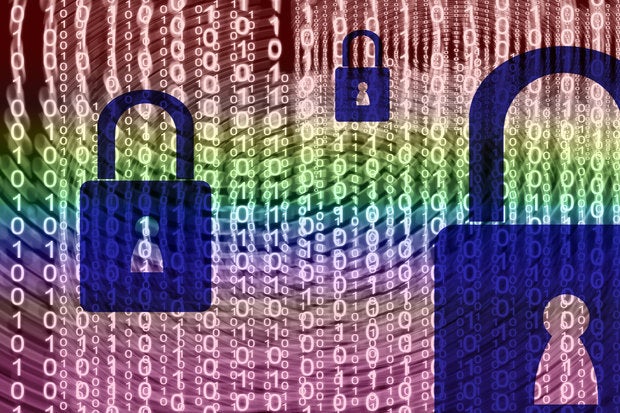 The nation's top technology regulators provided a glimpse of the year to come this week at the Consumer Electronics Show in Las Vegas, offering a warning about privacy and an ambitious projection for a spectrum auction to boost mobile broadband capacity.
Tom Wheeler and Edith Ramirez, the respective chairs of the Federal Communications Commission and Federal Trade Commission, sat for an on-stage interview with Gary Shapiro, head of the Consumer Technology Association, which puts on the annual tech gala.
Privacy and consumer protection top FTC's priority list
Privacy and consumer-protection considerations remain at the forefront at the FTC, which has been probing the consumer implications of a variety of emerging technologies, including big data and the Internet of things.
On Wednesday, the FTC released a set of recommendations for the business community regarding the use of big data. In that report, the commission allowed that expanded data collection and analytics have helped broaden opportunities in areas like access to education and credit, but also cautioned firms to ensure that their information-harvesting operations don't result in discriminatory practices that could harm low-income consumers.
"I think that the more that we rely on big data and big data analytics, it's important for companies to be mindful of the risks that exist," Ramirez says.
The big data report comes as the latest in the agency's ongoing probe into the consumer implications of new offshoots of the digital economy. A year ago, the agency issued a similar report regarding the Internet of things, an area that remains of concern for Ramirez, and this spring it plans to issue a report on the so-called sharing economy, exemplified by the services provided by firms like Airbnb and Uber.
Ramirez notes a number of persistent concerns about how companies are handling data, including what she describes as "ubiquitous collection" and the steps firms are taking to keep that information secure.
"[D]ata is being collected about us in all sorts of different ways through these various devices ... that we're bringing into our homes -- whether it be a smart thermostat, whether it's a smart fork that can document what I'm consuming late at night, all sorts of these devices -- and they're gathering increasingly sensitive information about us, and that raises questions then about how is this information being used, with whom is it being shared," she says.
Ramirez readily admits the considerable potential for big data and IoT applications to achieve social and economic benefits -- a view she believes is shared by many consumers -- but cautions companies to be more forthright in explaining what types of data they collect and how the information is used and shared, citing a Pew study that documented widespread confusion about firms' data practices. A good rule of thumb, she says, is to limit the collection of data (and the duration it is held) to the bare minimum necessary for a specific business objective.