Skype adds support for Android Wear in version 6.4 update
You can now draw 'emojis' on your watch to lighten up the conversation.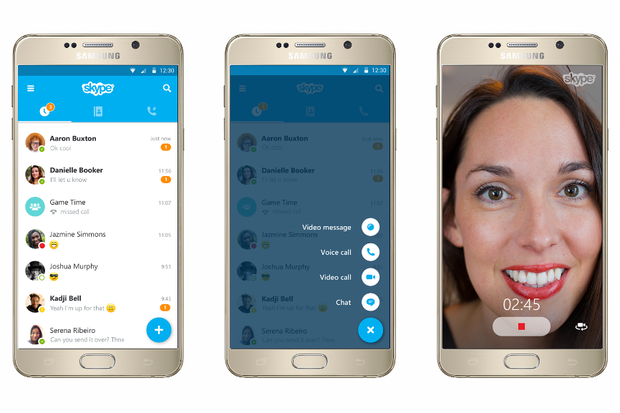 Skype conversations now extend to your wrist with the latest update to Microsoft's communication app.
Skype for Android 6.4 lets you view and reply to messages from your Android Wear watch. Not only do you get a push alert about conversations on your tiny screen, but you can also respond to chats via voice or select a pre-written response.
The functionality is very similar to what Google built into Hangouts on Android Wear. You can sketch out a crude drawing, and Skype will transform it into an emoji.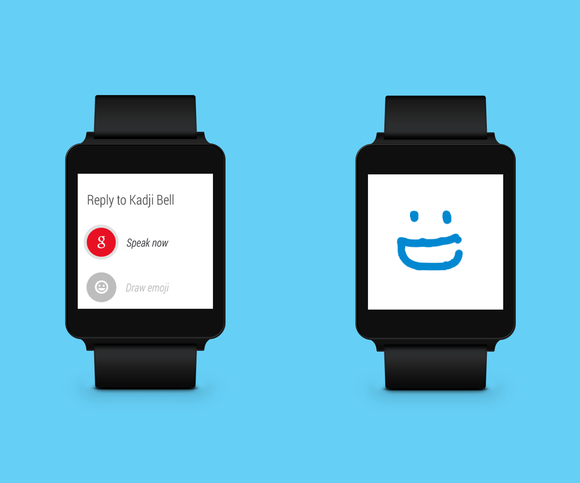 Draw on your watch face to send back an emoji. Credit: Skype
Version 6.4 is rolling out now through the Play Store with this new functionality and the usual round of bug fixes.
Why this matters: Android Wear support is another sign that Microsoft is continuing to build Skype into a strong, cross-platform messaging service. Microsoft has been very aggressive about its Android apps, so if you're a Windows user or heavily involved with the company's products, you can lead a pretty happy life on Android.