Why iPad Pro won't replace any of your current gadgets
Apple's new tablet is 80 percent faster than most of the portable PCs shipped during the past year, according to the company, but for the average user, iPad Pro won't replace a desktop, laptop or tablet. Here's why.
At its huge new product event last week, Apple's Senior Vice President of Worldwide Marketing Phil Schiller said the forthcoming iPad Pro can "do things a notebook can't." But can the large tablet really replace a notebook? Can it even replace an iPad Air 2?
Schiller said the iPad Pro lets you do things you can't on a laptop or desktop PC, and as an example, he showed a demo of the iPad Pro's big touch screen being used to play a piano keyboard. (Of course, you can also do this with any iPad today.)
To bolster his case for a "pro" iPad, Schiller called representatives from Microsoft, Adobe, and 3D4Medical on stage, each of whom took turns highlighting the "pinpoint precision" of drawing, illustrating, 3D modeling, document markup, page layout, and human-anatomy modeling enabled by the iPad Pro's specially-equipped Retina screen, super-fast processing power, and Apple's new Pencil stylus ($99).
The roughly 30 minutes spent during the event on iPad Pro are a classic example of Apple doing what it does best: creating strong desire for its products. By the end of the presentation, I found myself already growing impatient that November, when the iPad Pro is expected to be released, is two months away.
The next day, however, logic crept back in. I have a rule about purchasing technology: I make myself sell another piece of tech I own to at least partially fund the new device. When the iPad Air 2 was released, I sold my iPad Air, for example.
So what, exactly, would I sell to help foot the bill for the pricey iPad Pro, which starts at $799?
The iPad Pro won't replace my laptop
Despite having a lot of cool new features, the iPad Pro will not replace my MacBook Air, that's for sure. the iPad Pro can apparently do things a notebook can't, but the opposite is also true. For starters, part of my regular work is inputting text and images into different content management systems (CMS) for clients. None of those systems work well with mobile Web browsers, such as Apple's Safari. So the iPad Pro will be useless to me in that sense.
My MacBook Air also gets up to 12 hours of battery life versus the Pro's 10 hours, and those extra hours are important on long travel days. As powerful as mobile apps are today, their feature sets are rarely the equivalent of their desktop counterparts.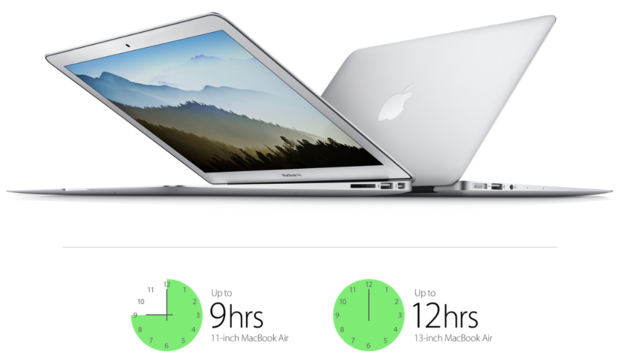 The iPad Pro won't replace my desktop
I'm definitely not going to sell my 27-inch iMac to fund an iPad Pro, even though Schiller mentioned the "desktop class" processing power of Apple's new tablet several times during his presentation.