CIOs will thwart cybersecurity threats with behavioral analytics in 2017
Software that detects and alerts companies to anomalous behavior are on CIOs' purchase lists for the New Year, when spending on cybersecurity tools is expected to increase.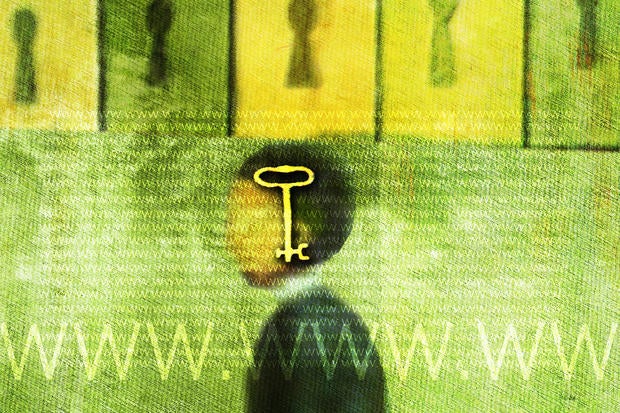 Companies are investing more money in emerging technologies that can help anticipate and detect a variety of threats, including phishing scams and advanced persistent threats, both of which are weighing heavily on the minds' of corporate board members. For 2017 CIOs are eyeing tools that use anomaly-detecting analytics and machine learning algorithms to protect their companies' data.
"Our level of investments is increasing because of the increasing capabilities of the threat actors," says Bob Worrall, CIO of Juniper Networks, who spent 12 percent more on cybersecurity tools in 2016 that he spent in 2015. His budget will increase more in 2017 as he purchases tools to shield Juniper's corporate data and intellectual property. "As the bad guys get smarter we have to as well."

Bob Worrall, CIO of Juniper Networks.
Cybersecurity spending has seen a significant uptick since the watershed 2013 breach at Target and has continued throughout massive breaches at Home Depot, Anthem and Sony Pictures. The latest high-profile corporate victim is Yahoo, which reported in September that hackers had pilfered account information of more than 500 million customers and revealed last week that hackers made off with information on 1 billion users in 2013. The distinct hacks leveraged flaws in Yahoo's defenses, including a cryptography standard many experts deemed insufficient.
The omnipresent threats, in which perpetrators sometimes burrow into networks and quietly steal information for several months or years, are why Gartner says cybersecurity spending will top $82 billion in 2016, an 8 percent hike from 2015. Concerned CIOs are imploring corporate boards to let them invest in cutting-edge technology that protect and thwart attacks.
Proactive protection is the key
Worrall says he currently uses three predictive analytics tools that detect anomalous network access, such as when someone using an employee's valid Juniper credentials accesses information they don't normally access for work.
Such digital forensics can also determine whether the malicious actor was pinging the network from another country, as well as other details that help "stitch together various events and detect anomalous behavior humans couldn't detect," Worrall says. Each of Juniper's behavioral analytics tools fills a gap in network protection, says Worrall, who declined to name the tools because he did not to invite hackers to probe his security defenses.

Mike Kail, chief innovation officer at Cybric.
Using artificial intelligence and machine learning technologies will help companies take a more proactive approach to corporate defense, says Mike Kail, chief innovation officer at startup Cybric, which focuses on integrating security as software is created.