Consider the Panama Papers breach a warning
Hacks aimed at damaging reputations may rise in frequency
Hacks that result in the release of large amounts of information to the public, via the news media, are not common. The data breach by Edward Snowden was against his own organization.
The "John Doe" attack on Mossack Fonseca was different, according to Jeremy Bergsman, IT practice leader at CEB, a consulting firm. The key motivation for that attack was "reputational damage" -- a relatively new motive, he said.
"The onset of such 'folk heroism' type of attacks indicates that the number of security incidents facing companies will likely increase," said Bergsman.
Alex Pezold, CEO of TokenEx, a security firm, believes the Panama Papers breach will have far-reaching impact on law firms. Law firms have long been considered an "underserved market" on security. "We haven't seen anything like this to date."
What the Mossack Fonseca hack does point out, said John Pescatore, director of emerging security trends at SANS, a security organization, is that professional services such as law firms and investment advisers are often not sufficiently protecting sensitive information.
"People and businesses need to be a lot more careful who they trust with such information," said Pescatore.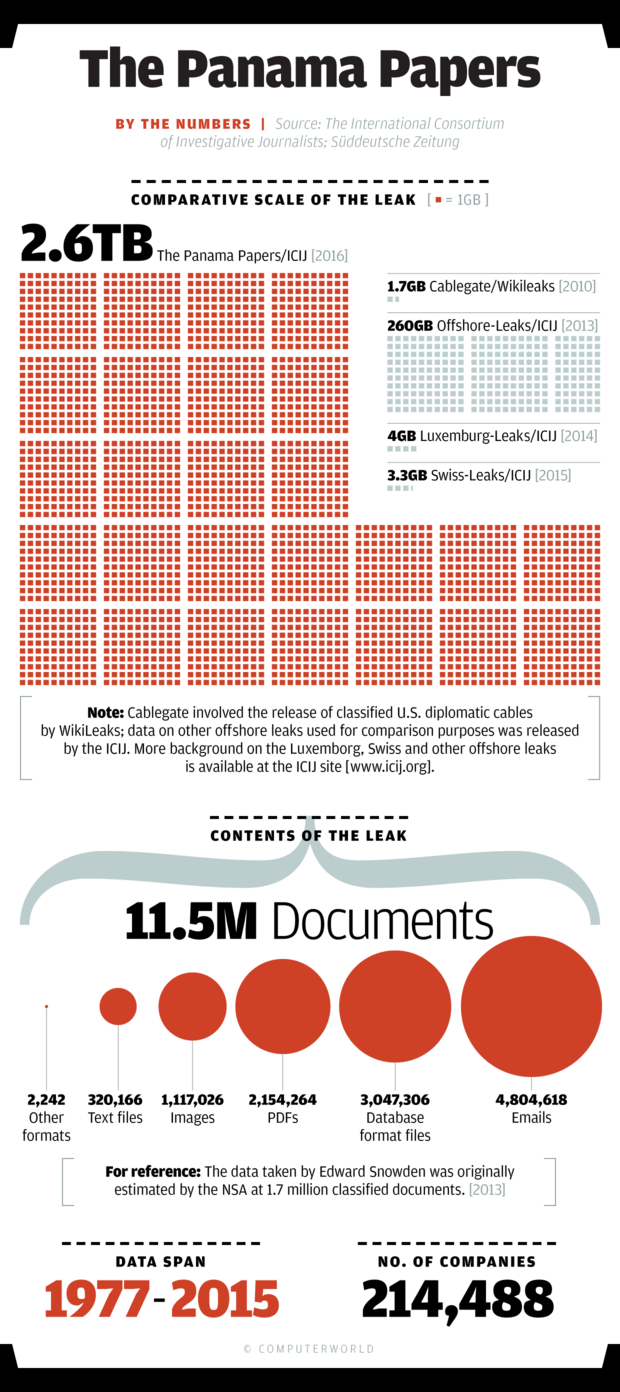 April Montgomery. Click on infographic above to enlarge.