Data hoarders are shining a spotlight on past breaches
Anonymous internet users routinely collect copies of stolen databases.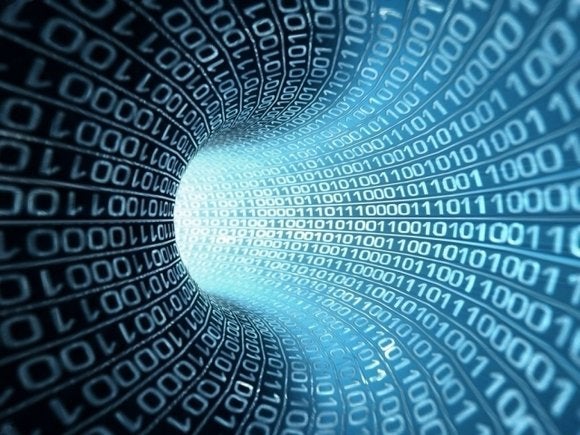 Old data breaches carried out years ago are entering into the limelight thanks to anonymous internet users like Keen.
Earlier this week, Keen, a data collector who runs the site Vigilante.pw, helped to uncover details about stolen data taken from the popular porn site Brazzers. A copy of almost 800,000 accounts, probably originally hacked back in 2012, fell into his hands.
The stolen database is just one of the many Keen has on file, in fact, and each one can involve thousands or even millions of internet accounts. Vigilante.pw continually archives past data breaches as a way to warn the public.
"I figured it would be a good way to raise awareness about breaches," Keen said in an instant message.
Mountains of data
Vigilante.pw is among numerous data breach monitoring sites started by anonymous internet users that routinely post details on newly uncovered stolen data. They're a big part of the reason why, week after week, the full scale of past hacks is gradually beginning to surface.
Recent news on a 2012 Dropbox breach, for example, was initially sourced from a separate service known as Leakbase. That site obtained a copy of the stolen accounts and found email addresses and hashed passwords belonging to 68 million users.
Another service, called LeakedSource, has also been unearthing details on past hacks at music and gaming sites. "For the most part, the reason all of these mega breaches are coming to light now is because we've gone out and found the data exists," LeakedSource said in an email.
The data's age is also playing a role. For hackers, stolen information on user accounts is most useful when it's fresh and the breach has been kept secret. Most of the breaches coming to light today occurred three or four years ago.
"When hackers breach a site, they keep [the data] to themselves for years," Leakbase said in a message over Twitter.
That stolen data often includes email addresses and crackable passwords, all of which can be exploited to carry out other hacks or used for spam mail purposes.
Uncovering old hacks
However, hackers can also choose to sell or trade the data, especially as it ages. Over time, the stolen goods will lose value and circulate more cheaply across the black market and through the underground data trading community. Along the way, it may leak out.
Kali is one anonymous internet user who collects stolen databases to study internet trends, and she supplies what he finds to Vigilante.pw. She said she feels sorry for affected users who are unaware they may be at risk.
"They have no clue what's going on around them," Kali said in an instant message.