Double Agent attack can turn antivirus into malware
Cybellum researchers say the problem can affects all processes, won't go away anytime soon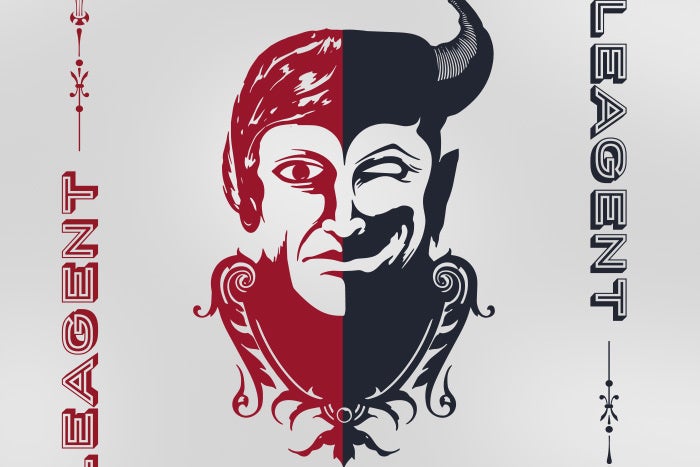 Antivirus malware
A zero-day attack called Double Agent can take over antivirus software on Windows machines and turn it into malware that encrypts files for ransom, exfiltrates data or formats the hard drives.
Based on a 15-year-old feature in Windows from XP through Windows 10, the attack is effective against all 14 antivirus products tested by security vendor Cybellum – and would also be effective against pretty much every other process running on the machines.
Double Agent was discovered by Cybellum researchers and has not been seen in the wild.
"The attack was reported to all the major vendors which approved the vulnerability and are currently working on finding a solution and releasing a patch," according to a Cybellum blog. All the vendors were notified more than 90 days ago, which is the standard length of time for responsibly disclosing vulnerabilities and giving vendors time to fix them.
In this case two out of 14 antivirus vendors that have been notified have taken steps to deal with the problem – AVG and Malwarebytes, says Slava Bronfman Cybellum's CEO. The other 12 that have been notified are Avast, Avira, Bitdefender, Trend Micro, Comodo, ESET, F-Secure, Kaspersky, McAfee, Panda, Quick Heal and Norton.
UPDATE: Trend Micro has issued this statement: "At this time, we have confirmed that Titanium is the only product affected by this vulnerability, and we do have a patch in the works to be published as an urgent security bulletin later this morning." That bulletin is here.
UPDATE: Kaspersky Lab issued this statement: "Kaspersky Lab would like to thank Cybellum Technologies LTD for discovering and reporting the vulnerability which made a DLL Hijacking attack possible via an undocumented feature of Microsoft Application Verifier. The detection and blocking of this malicious scenario has been added to all Kaspersky Lab products from March 22, 2017."
UPDATE: Comodo Vice President of Worldwide Engineering Egemen Tas wrote a post about this including: "No we are not vulnerable to this AppVerifier injection...For this attack to be successful, [the] malware author should be able to bypass [Comodo Internet Security] protection. CIS by-default allows only whitelisted applications to modify such critical keys. Non-whitelisted applications will be either blocked or sandboxed rendering the attack ineffective."
UPDATE: Norton issued this statement: "After investigating this issue we confirmed that this PoC does not exploit a product vulnerability within Norton Security. It is an attempt to bypass an installed security product and would require physical access to the machine and admin privileges to be successful. We remain committed to protecting our customers and have developed and deployed additional detection and blocking protections to users in the unlikely event they are targeted."