Singtel and TIS Inc provide cybersecurity services in Japan
The new security operation centre will provide local visibility as well as global threat awareness and protection.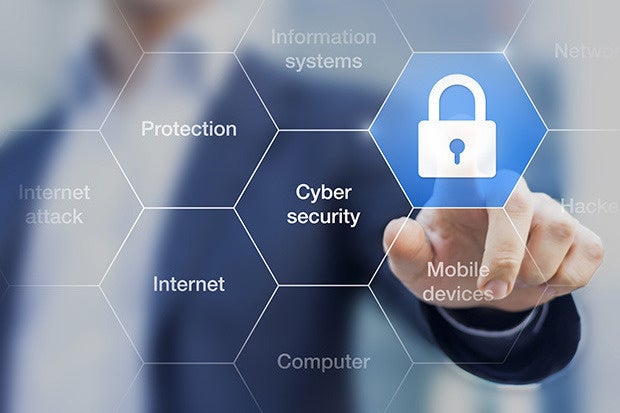 Singapore telco Singtel and TIS Inc - a subsidiary of Japanese systems integration company TIS Intec Group - are collaborating to offer cybersecurity services to businesses in Japan.
Together with Singtel's subsidiary Trustwave, TIS will provide the TIS Managed Security Services through a new Security Operation Centre (SOC), which Trustwave will establish in Tokyo.
This centre will be connected to Trustwave's global network of eight SOCs and backed by security experts around the world. This will provide Japanese businesses local visibility combined with global threat awareness and protection.
According to a joint press release by the two companies, the launch of TIS Managed Security Services is timely as the Micro Market Monitor predicts that the security market in the country will grow to more than US$10 billion in 2019.
"Cyber threats are a critical business risk which many companies in Japan are not equipped to deal with. Through this strategic alliance, we have access to cyber security solutions to help enhance their cyber security preparedness. Trustwave's Managed Security Services will augment our infocomm technology consultancy and systems integration capabilities to protect Japanese companies against cyber crime and potential loss of revenue. By securing their data and sensitive information, we can help companies to preserve their customers' and associates trust," explained Masayuki Inaba, Executive Vice President, TIS.
Robert J. McCullen, Chief Executive Officer and President at Trustwave said: "Increasingly businesses are turning to managed security services to address advanced information security threats while alleviating the pressures created by resource constraints. Managed Security Services will be a strong offering in the Japanese market, backed by the global capabilities and threat intelligence from Trustwave."